| | | |
| --- | --- | --- |
| Happy HitchDay! 5 Hitchcock birthday GIFs | | |
Written by Ivan Radford
Monday, 13 August 2012 18:52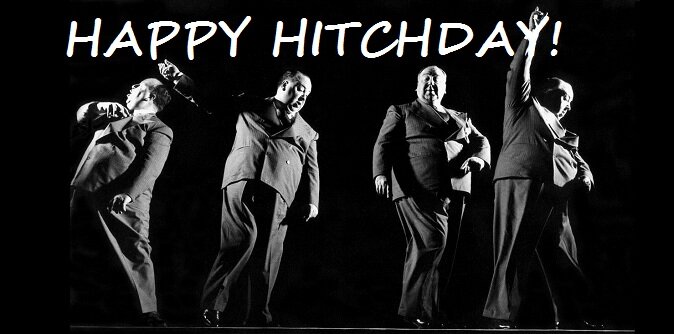 It's Hitchcock's Birthday! But instead of celebrating in the usual manner - chucking some birds at a girl you like, then going home to dress up as your mum and spy on the neighbours - why not mark his 113th birthday with something a little more tacky sophisticated? Like this 5 Hitchcock GIFs, which I randomly picked off the interwebs to try and capture the genius of the man himself.
Because that's how you do justice to genius. You put it in a GIF.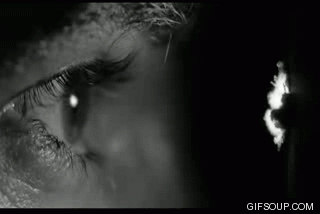 From the creepy to the romantic...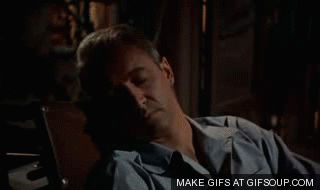 From the romantic to the terrifying: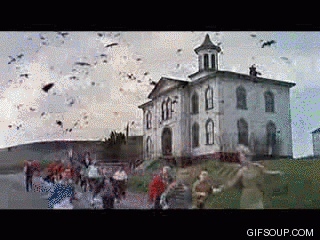 From the terrifying to the beautiful...
And put them all together to get arguably the greatest back catalogue in the history of cinema: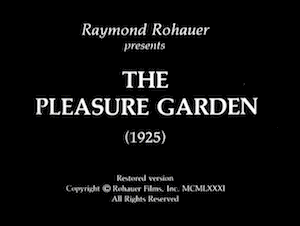 Now go and watch all the ones you haven't seen.
(Props to Fuck Yeah Hitchcock for that last one.)