| | | |
| --- | --- | --- |
| Tower Block poster continues tower fetish | | |
Written by Ivan Radford
Monday, 16 July 2012 06:49

Attack the Block. The Raid. And now Tower Block. There's something about massive concrete buildings that really gets film directors excited. Is is the endless amount of stairs? The thrill of looking through windows? The, erm, concrete?
Either way, it's nice to see the tower fetish continue with Brit flick Tower Block. Partly because it involves sniper rifles. Partly because it's got Russell Tovey in it. And partly because its written by Dr Who/Torchwood/Severance's brilliant James Moran.
Tower Block is out in UK cinemas latest this year - and it's the closing film at this year's FrightFest. While you count down the days until its concrete goodness arrives, have a think: what's your favourite tower movie? If you say Tower Heist, I'll drop you out a 15-storey window.
Read on for the Tower Block poster. (Spoiler: it's got a massive tower block on it.)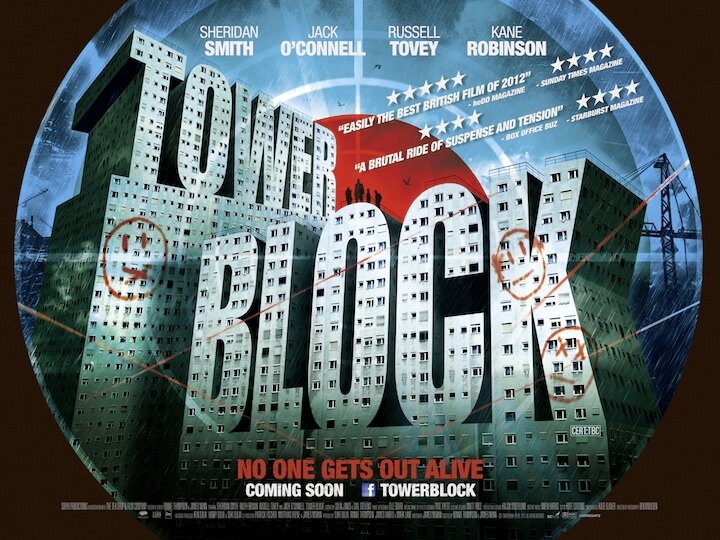 Tags:
frightfest
james moran
russell tovey
tower block