| | | |
| --- | --- | --- |
| Breaking: Jack Reacher teaser trailer filmed entirely at 45 degree angle | | |
Written by Ivan Radford
Wednesday, 04 July 2012 07:22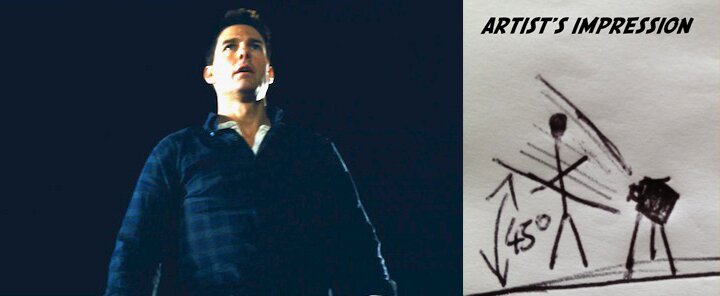 The first Jack Reacher teaser trailer has turned up online - and I can now exclusively reveal that the movie will be filmed entirely at a 45 degree angle.
In other words, it'll be like watching the first 10 minutes of Lord of the Rings over and over again for two hours. With a Hobbit playing the role of Gandalf. (On the plus side, film schools will be able to use the movie for generations to demonstrate how to use a low-angle shot.)
Read on for the Jack Reacher teaser trailer. And try not to laugh too hard when Tom steps out his Playmobil car and beats up half the population of Trumpton with his tiny, tiny hands.