| | | |
| --- | --- | --- |
| Top Movie Eyebrows: Part 1 (or, people whose eyebrows are not as awesome as Eugene Levy's) | | |
Written by Ivan Radford
Wednesday, 02 May 2012 06:25
Whether you're an America Pie fan or not, it's hard to deny that American Reunion brings together some of the most-loved characters in movie history. I refer, of course, to Eugene Levy's eyebrows.
Yes. Jim's heavily-eyebrowed dad has been an object of my eyebrow-loving obsession for some time - way before Jean Dujardin arrived on the scene.
And so, in honour of the world famous LevyebrowsTM, here are the world's top movie eyebrows - all of which aren't as awesome as Eugene Levy's.
Dr. Evil's eyebrows

Eyebrows that are worth... ONE HUNDRED MILLION DOLLARS. Or something.
Fozzie Bear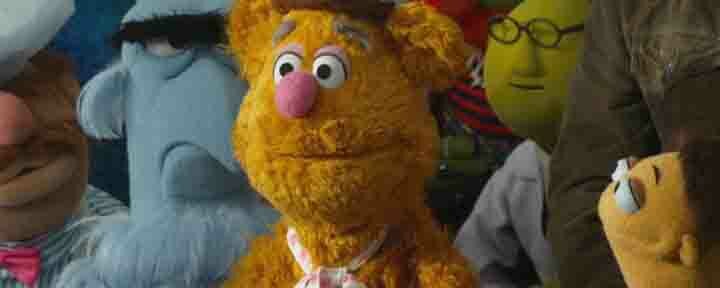 Fending off competition from Sam the Eagle, Miss Piggy, Animal, Sweetums and Carl the Big Mean Bunny, Fozzie eyebrows have to be pretty special to be the best of The Muppets' fuzzy facial hair. Some say he was even the inspiration for Eugene Levy himself.
Groucho Marx

I would never belong to a club that wouldn't have Groucho Marx's eyebrows as a member. In other news, I belong to no clubs.
Martin Scorsese


Impossible to tell where the eyebrows end and the glasses begin - you could gimme shelter under those any day.
Roger Moore

Destroying Ian Fleming's secret agent with a single gesture.
Peter Gallagher

"How does it feel getting nailed by The King?" Not half as good as those eyebrows feel.
Jean Dujardin

So good that I wrote an entire blog post about them.
And at number one...
Eugene Levy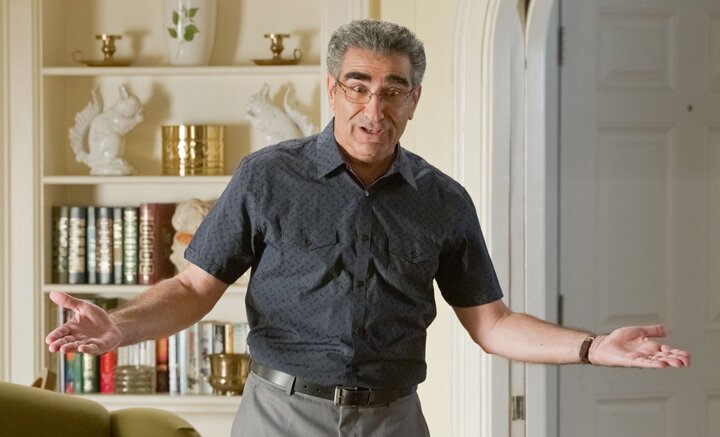 Nuff said.
American Reunion is out in cinemas today. Head this way for our American Reunion review.
Tags:
american pie
american reunion
dr evil
eugene levy
eyebrows
fozzie bear
groucho marx
jean dujardin
martin scorsese
peter gallagher