| | | |
| --- | --- | --- |
| Awesome The Dark Knight Rises photos are awesome (or, The One Where Batman Uses an iPad) | | |
Written by Ivan Radford
Sunday, 15 April 2012 15:06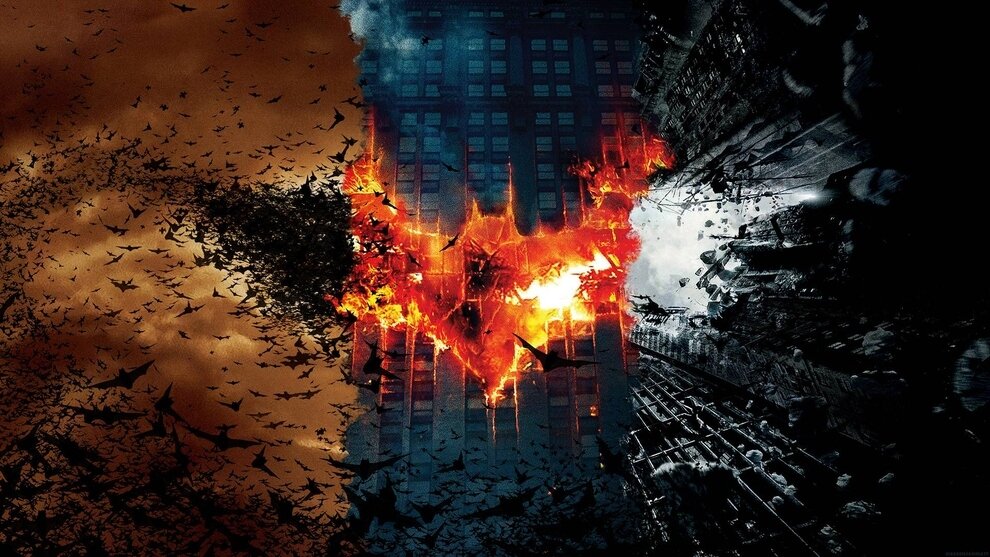 If you missed them over the weekend, some awesome The Dark Knight Rises photos turned up in Entertainment Weekly in all their Batmanny awesomeness.
None of them, though, were quite as awesome as this combined triple Batman poster (see All Three Batman Posters in One) which some clever person did yesterday - but then the new Dark Knight Rises images have other impressive assets. Such as Catwoman, Bruce Wayne in a dressing gown, Joseph Gordon-Levitt looking angry and Batman using an iPad.
Read on for the photos, then head over to Facebook to leave silly captions all over them. Or just keep drooling over the Bat-Signal orgy.
Tags:
batman
the dark knight rises