| | | |
| --- | --- | --- |
| The Movie Trend of 2012 - Looking over Hedges | | |
Written by Ivan Radford
Tuesday, 20 March 2012 09:05
After 2011's dog-killing craze, everyone's wondering what the new movie trend for 2012 will be. Travelling back in time? Getting attacked by aliens? Superheroes, again?
I'm happy to reveal that it's something else entirely. 2012 is officially the year of looking over hedges. Or, as I shall now be calling it, hedging.
Extremely Loud and Incredibly Close - 17th February
The Descendants - 27th January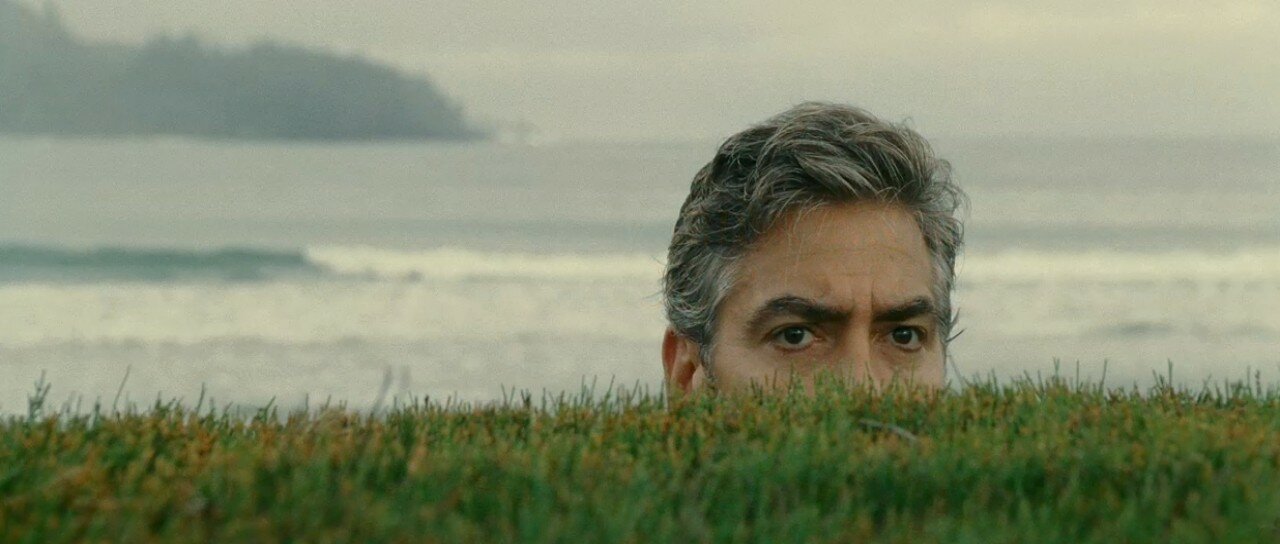 Arrietty - 9th January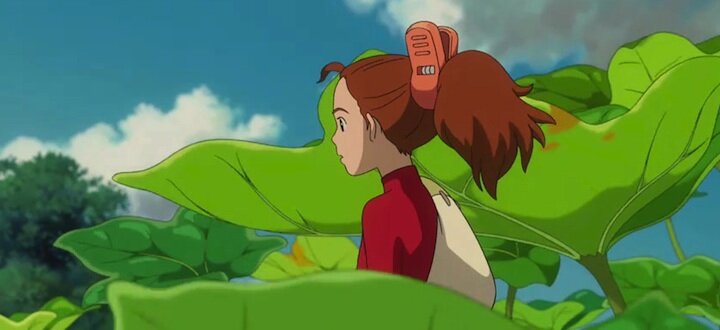 Beauty (Skoonheid) - 20th April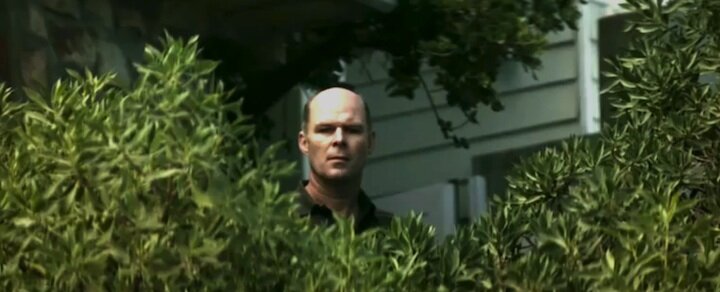 The Help - 12th March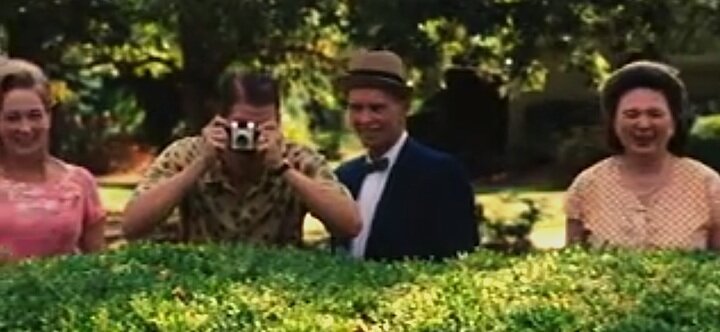 Project X - 2nd March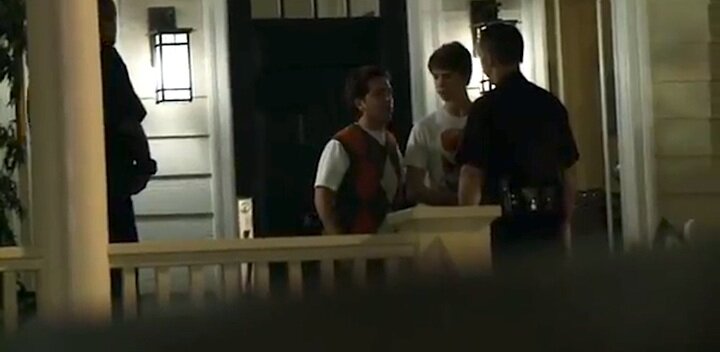 And you can bet your ginger biscuits that Brave will feature some solid hedging action too.
Tags:
beauty
extremely loud and incredibly close
looking over hedges
max von sydow
project x
skoonheid
the descendants
the help