| | | |
| --- | --- | --- |
| Stupid Smoking on Film Causes Smoking Report Is Stupid | | |
Written by Ivan Radford
Wednesday, 21 September 2011 17:18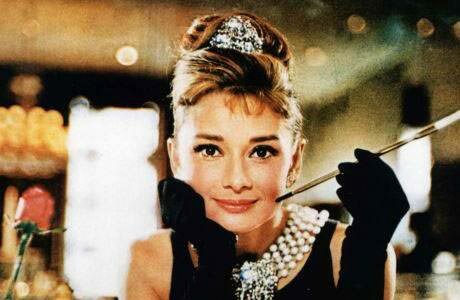 You will have heard this week about that stupid report about smoking in films and how it causes young kids to smoke. It's obviously stupid.
But (of course) that hasn't stopped every media outlet in the world debating the merits of the report's (probably trumped-up) proposal that films containing cigarettes should automatically be slapped with an 18 certificate by the BBFC. The next thing you know we'll be seriously discussing the feasibility of replacing fags on film with bananas, chopsticks and other such mouth-oriented objects.
Ignoring the fact that cinema doesn't dictate human behaviour and that cool kids don't watch classic films like Casablanca, the data is only correlational anyway - 73% of 15 year old teens were more likely to have smoked because they'd seen a film with smoking in it (hello to Bridget Jones's Diary)? There's no direct causational link there.
So forget the stupid people taking this study seriously for a second and do something smart: re-watch Thank You for Smoking. All this anti-smoking silliness makes William H. Macy's idea look positively rational: