| | | |
| --- | --- | --- |
| London Film Festival Line-Up Needs More Naked Fassbender | | |
Written by Ivan Radford
Wednesday, 07 September 2011 12:53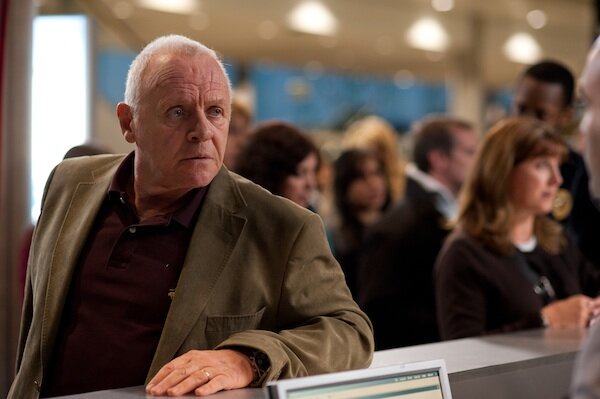 The London Film Festival 2011 line-up has been announced - and this year I shall be referring to it as the London Fassbender Film Festival. Mainly because George Clooney already dominated the thing in 2009 with more than one film. And his name doesn't begin with an F.
Oh, and also because Michael will be naked for at least two films during the festival. Now that's something worth celebrating.
As we already know, the festival opens with 360, Fernando Meireles' feature-length sex roulette starring Anthony Hopkins, Jude Law, Rachel Weisz and Eminem. It closes with Terence Davies' The Deep Blue Sea, which stars Rachel Weisz (again) and Tom Hiddleston, but sadly no sharks.
Those disappointed with the lack of LL Cool J blowing up fish can take comfort in the fact that silver shark Clooney is still swimming in several seas. His political thriller The Ides of March (with the super-mega-hot Ryan Gosling) is making an appearance, alongside Alexander Payne's The Descendants. 
Literary folks will be looking Lynne Ramsay's way, as We Need to Talk About Kevin makes its inevitable arrival in London, while Andrea Arnold scales Wuthering Heights and Tess of the D'Urbervilles gets the Winterbottom treatment with Freida Pinto and the amazing Riz Ahmed. Ralph Fiennes' Coriolanus is holding Shakespeare's end up, while Roland Emmerich takes it to pieces with Anonymous, starring Rhys Ifans and David Thewlis.
And a special mention should go to The Artist, Michael Hazanavicius' silent film, which looks absolutely gorgeous.
But enough of all that, let's talk about The Fassbender.
The London Fassbender Film Festival really kicks off when Steve McQueen's second film, Shame, struts its sexy stuff all over Carey Mulligan's face. Then Fassbender takes his clothes off again in A Dangerous Method, and gives Keira Knightley the Freudian slip in David Cronenberg's naughty psychosexual drama.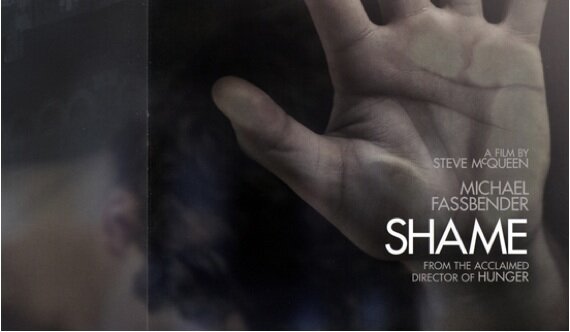 Definitely no clothes on him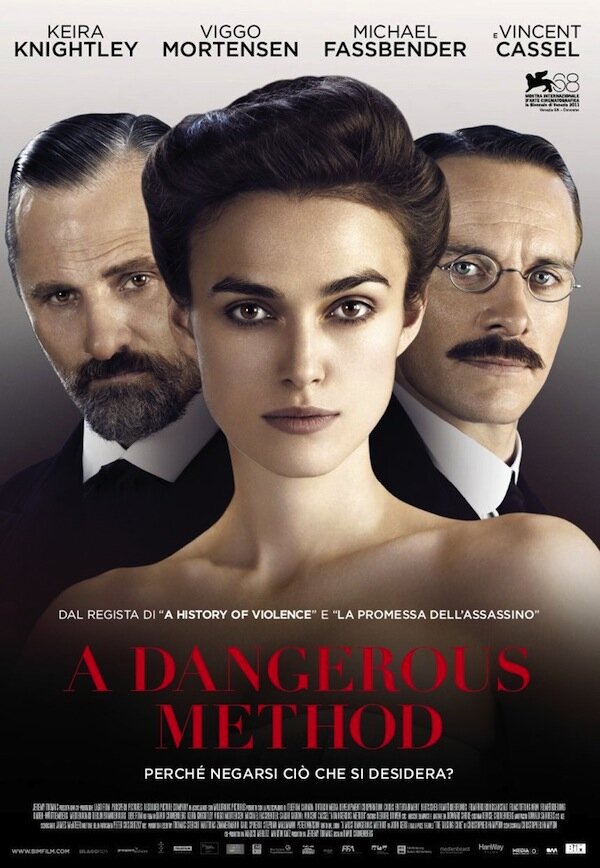 Most likely naked below the neck
Otherwise, it's the usual mix of highlights from other festivals earlier on in the year, especially Venice. But when the line-up pretty much comprises every single film I want to see right now, is that really a bad thing? No. It just needs more naked Michael Fassbender (this is doing wonders for my Google ranking).
In total, there are 13 world premieres, 18 international premieres and 22 European premieres. That's not bad going at all given that the LFF takes place directly after the other major film festivals (for all the whining of some, no-one ever suggests moving it to December, when more films would actually be ready to be shown).
And out of the 204 feature films shown, at least 0.98% of them feature Michael Fassbender with his clothes off. THAT'S NOT ENOUGH.
Screw Werner Herzog, Gus Van Sant, and Roman Polanski - The London Fassbender Film Festival is soon in full swing.
The 55th BFI London Film Festival runs from Wednesday 12th October to Thursday 27th October. For the full programme, head over to the official LFF website - or alternatively, head this way to catch up with our London Film Festival 2010 reviews.
Tags:
360
a dangerous method
coriolanus
fernando meireles
jude law
lff
london film festival
rachel weisz
ralph fiennes