| | | |
| --- | --- | --- |
| New A Lonely Place to Die Trailer and Poster | | |
Written by Ivan Radford
Tuesday, 09 August 2011 20:06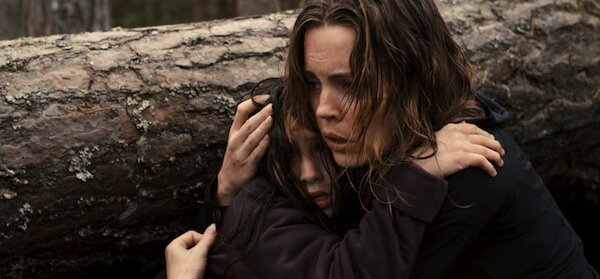 Ever since 127 Hours, the sight of a mountain is enough to fill you with dread. And judging by A Lonely Place to Die's new trailer, director Julian Gilbey knows it.
The story follows a group of mountaineers, led by Alison (Melissa George), who discover a young girl buried underground in a four foot by three foot hole. They naturally decide to rescue her - and promptly get chased through the Scottish Highlands by the kidnappers. 
Yes, there's a bit of Buried in there. And maybe a bit of The Hills Have Eyes too. But this low budget British thriller looks pretty darn thrilling, not least because Melissa George looks to be heading up a pretty decent cast (including Eragon's Ed Speleers, Unbreakable's Eamonn Walker and Harry Brown's Sean Harris).
A Lonely Place to Die is out in UK cinemas on Friday 9th September, and is the Closing Night film for this year's FrightFest. Read on to watch the full trailer and see the new poster.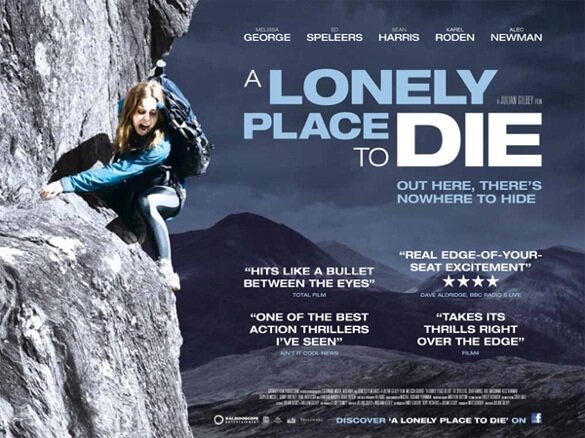 Tags:
a lonely place to die
eamonn walker
ed speleers
frightfest
julian gilbey
melissa george
sean harris