| | | |
| --- | --- | --- |
| Beware The Ides of March's Awesome Trailer | | |
Written by Ivan Radford
Thursday, 28 July 2011 11:13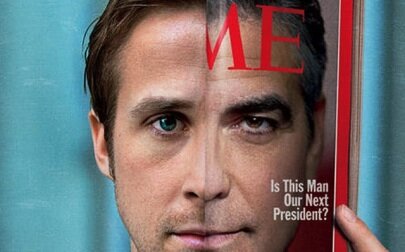 "I don't have to play dirty anymore. I have morals!"
So speaks Ryan Gosling's press spokesman in the run-up to the US presidential election. The guy who keeps George Clooney's candidate smiling at the crowds and kissing the right babies, he's there to get the best man in the White House. Until Phillip Seymour Hoffman and Paul Giamatti come along with a tempting offer...
Directed by George Clooney, The Ideas of March is based on the play Farragut North by Beau Willimon. Dealing in the double-crossing of politics, it's exactly the kind of territory that the Good Night, and Good Luck director enjoys - which is no doubt why Clooney's co-writer, Grant Heslov, is joining him on scripting duties again.
In other words, if you haven't guessed by now, The Ides of March looks awesome. It's out on Friday 28th October in the UK. Read on for The Ides of March trailer, as well as the amazing poster.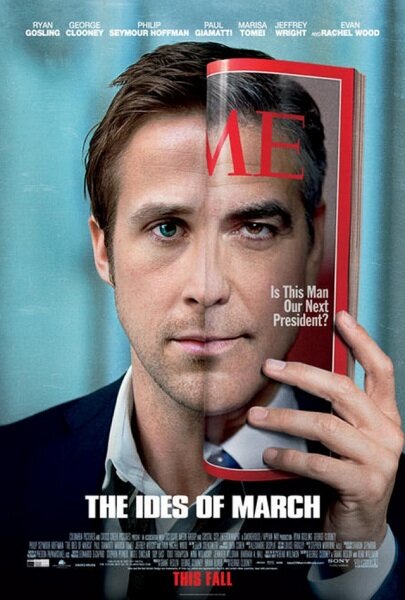 I vote HELL YES.
Tags:
farragut north
good night and good luck
grant heslov
paul giamatti
phillip seymour hoffman
the ides of march