| | | |
| --- | --- | --- |
| Who Will Rhys Ifans Play in Bond 23? | | |
Written by Ivan Radford
Tuesday, 19 July 2011 07:00
In all the rush to read the latest BlogalongaBond (Diamonds Are Forever), people may have missed the news about Bond 23, which is shaping up to a have a rather excellent cast list. The latest to join Daniel Craig, Javier Bardem, Ralph Fiennes, Judi Dench and Naomie Harris's Moneypenny? Rhys Ifans.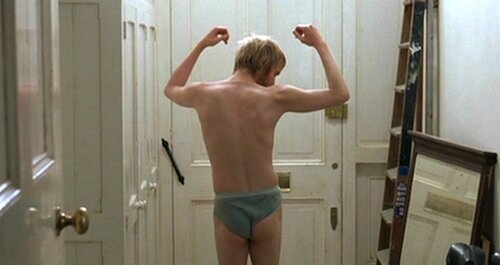 Yes, him off Notting Hill.
Of course, over the past few years, Rhys has shown he can do much more than pose in grey pants and silly t-shirts. Roles in Enduring Love, Harry Potter and the Deathly Hallows and Mr. Nice have all proven his serious dramatic acting chops, let alone his upcoming villainous turn as Lizard in The Amazing Spider-Man.
With this versatility in mind, the question arises: who will Rhys Ifans play in the Sam Mendes Bond film? We put his Notting Hill stereotype behind us to come up with some suggestions...
The Villain
Javier Bardem is the bad guy, but Rhys Ifans could always turn up as the over-arching head of sinister organisation Quantum...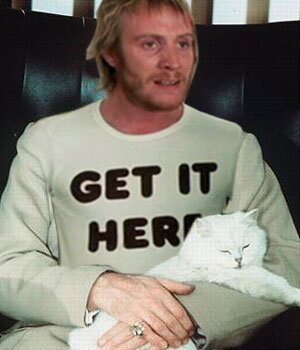 The Henchman
Alternatively, Rhys could play Javier Bardem's general threatening Welsh dogsbody, who can kill a man at 10 paces with his steel-rimmed y-fronts.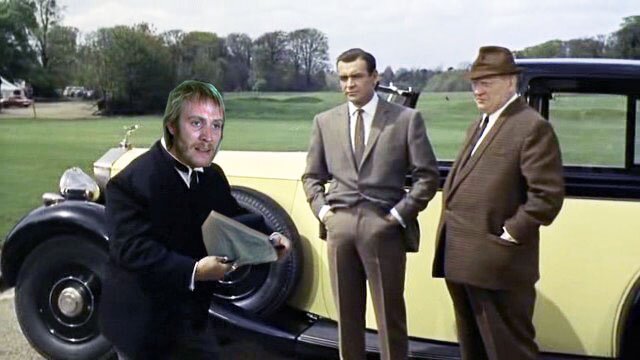 Before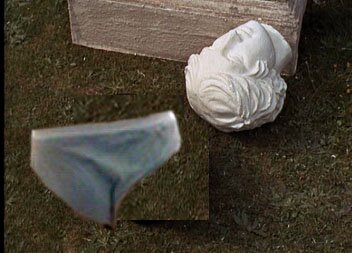 After
Q (aka Major Boothroyd)
This is the most likely role for Rhys. Given that Ralph Fiennes is down for a "complex" character, the door is open for a man with good comic timing to go all Desmond LLewelyn and present Daniel Craig with some gadgets. Old Des was Welsh too, remember.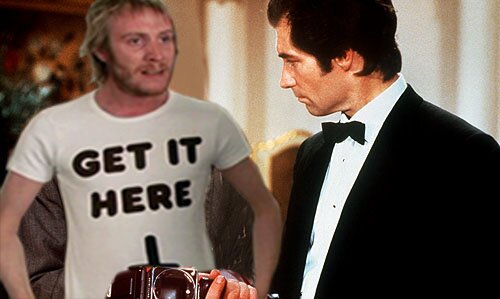 Sadly, with Naomie Harris locked in as Moneypenny and Judi Dench returning as M, there aren't really any other parts that Rhys Ifans could play in the Bond franchise. 
Of course, we can always dream...
Rhys Ifans for Bond Girl.