| | | |
| --- | --- | --- |
| Smiley Face! New Tinker, Tailor, Soldier, Spy Pictures | | |
Written by Ivan Radford
Tuesday, 31 May 2011 11:27
Sometimes, all I need in the morning is a picture of Gary Oldman to get me massively excited for the rest of the day.

There's no point in me waffling about the legendary writer John Le Carré, brilliant director Tomas Alfredson or wonderful thesps Colin Firth, Gary Oldman and Tom Hardy. All you need to know is that these new stills for Tinker, Tailor, Soldier, Spy - particularly Gary's semi-retired spook George Smily - gave me a very big happy face.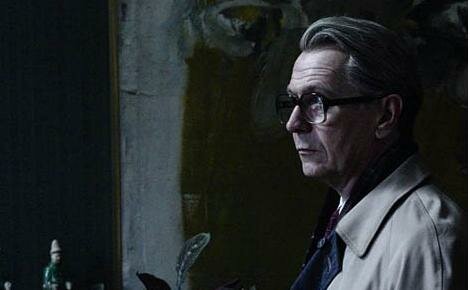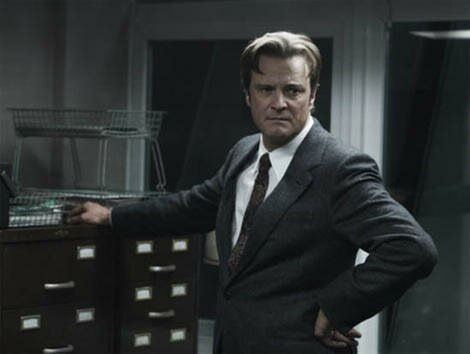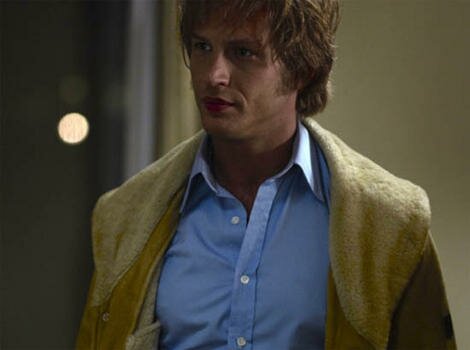 All I need now is a picture of Benedict Cumberbatch and I'll be set for the week.

Tinker, Tailor, Soldier, Spy is released on Friday 16th September.