| | | |
| --- | --- | --- |
| In Which I Continue to Be Positive About X-Men: First Class | | |
Written by Ivan Radford
Thursday, 21 April 2011 08:22
Before there was X-Men: First Class, there was another crap poster. Just in case those floating head ones weren't rubbish enough...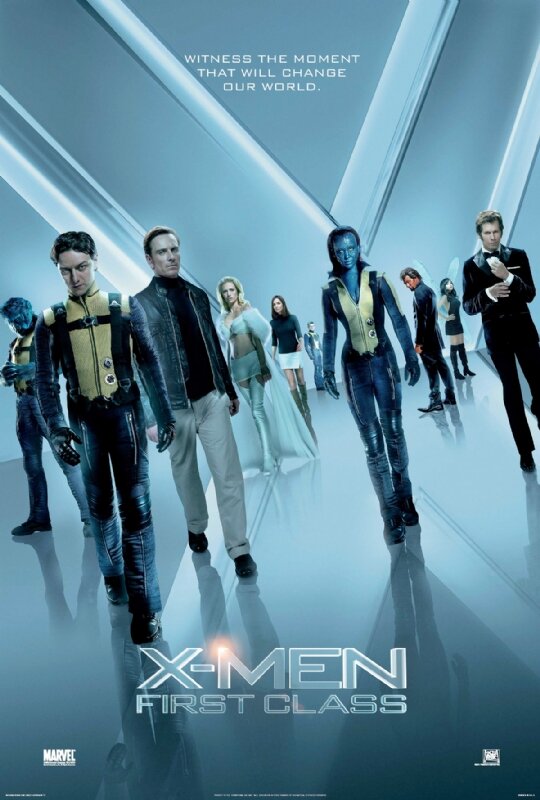 But just after that dreadful piece of Photoshocalypse (that word's a work in progress) raised its head this week, the new trailer for Matthew Vaughn's prequel popped up. And much like the first X-Men: First Class trailer, you'd have to be one grumpy mutant not to like it:
If this goes the way of Arsenal's Premier League chances when it comes out on Wednesday 1st June, I'll be massively disappointed.
Tags:
jennifer lawrence
kevin bacon
nicholas hoult
prequel
x-men: first class