| | | |
| --- | --- | --- |
| The Hobbit FIlming Begins - First Set Pictures Online | | |
Written by Ivan Radford
Monday, 21 March 2011 08:35
In a hole in the ground there lived a...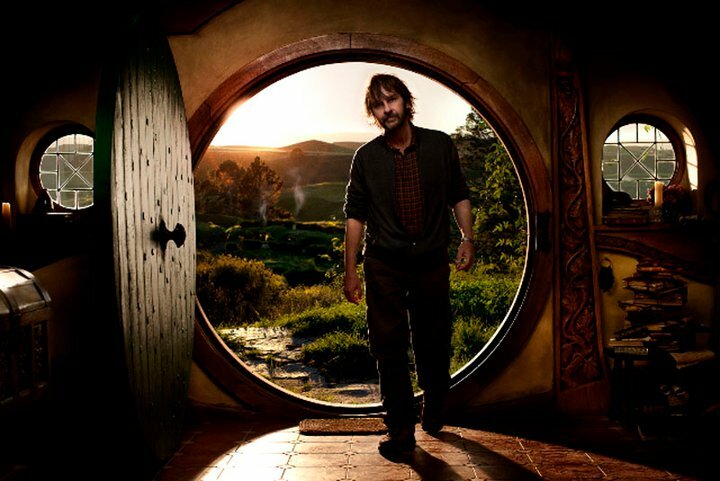 Yes, it's finally started filming today. It's great news after weeks of waiting, months of hoping and years of telling the internet to STOP GOING ON ABOUT THE HOBBIT. There's a Facebook page and everything, so you're officially allowed to get excited. Here's the other official photo published on said Facebook page of Peter Jackson looking all Hobbity and stuff: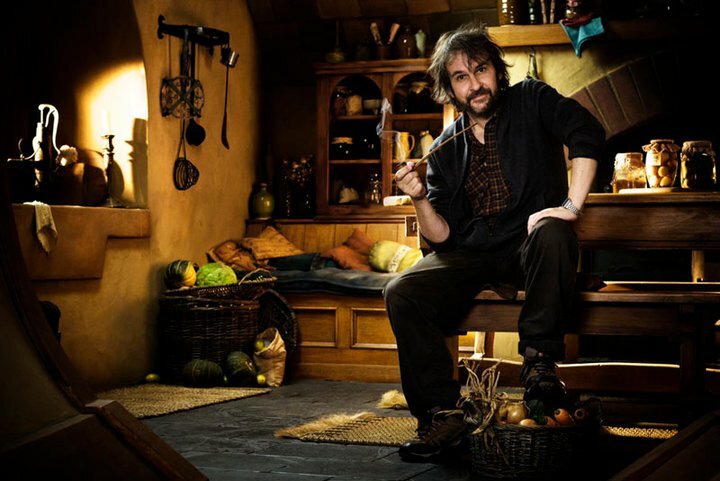 And thus it was, the Third Age of of Middle-Earth began. Agan.  

My three favourite facts about The Hobbit:
1. Guillermo Del Toro has his name on the screenplay, alongside Peter Jackson and his regulars Fran Walsh and Philippa Boyens.
2. Howard Shore is returning to do the music.
3. IT STARTED FILMING TODAY.

Anyone not walking around with a smile on their face this week is probably dead inside.
Tags:
lord of the rings
peter jackson
the hobbit