| | | |
| --- | --- | --- |
| Match Point: Supporting Woody Allen and Arsenal | | |
Written by Ivan Radford
Thursday, 17 March 2011 13:10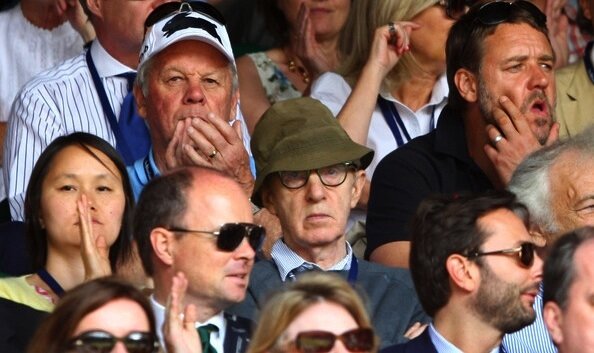 Last Saturday saw a crushing defeat for thousands of fans across the country – and this weekend may do the same. You Will Meet a Tall Dark Stranger arrives in UK cinemas and reminds me that the only thing harder than being an Arsenal fan is being a Woody Allen fan. 

Both are legends in their own right. The League/FA Cup double in 1970-71, that unique masterpiece Annie Hall; Arsenal and Woody have been creative geniuses for decades and I have long loved both.

But as expectations lower during their twilight phase, they tangle together into an oddly symmetrical cycle of disappointment and hope. It's like Fever Pitch gone wrong.

Man Utd defeating the Gunners 2-0 saw the end of an epic fortnight of failure. The Carling Cup, the FA Cup and the Champions League were all brushed aside in typical Arsenal fashion. It's the perfect warm-up for Allen's latest; for all the natural flair on offer, at any minute Nicklas Bendtner could turn up and bring about Cassandra's Dream.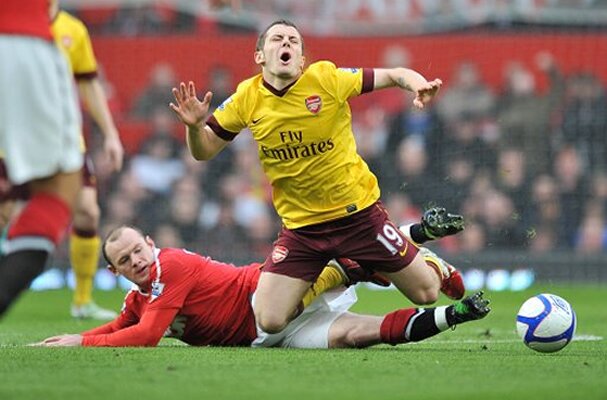 You Will Meet is set in London again and features all the traditional tropes of marital misgivings and unfulfilled desires – the kind of thing that any Premiership team is made of. It's also something that we've seen from Allen far too many times. And yet I find comfort in the familiar, no matter how frustrating it can be.

Allen's atheistic insistence upon our meaningless existence visits a dark place that Arsenal fans inevitably recognise. Luck, after all, is something both manager and director have cited as a deciding factor. Did the referee see that foul? Which side of the line does the ball bounce after hitting the post? But there's been more than luck at play in the past.

Those glorious decades of brilliance still remain unmatched, by everyone else and, cruelly, by themselves. People have often tried to imitate Allen's neurotic Jewish humour or Arsenal's smooth passing style, but it's hard to get that balance right. Not just because of luck, but because of talent. Could anyone else have brought the idiosyncratic Radio Days to the screen, or made Tony Adams look like Thierry Henry?

Despite the many lows, there are flashes of greatness that stop me forgetting former glory. Bullets over Broadway and Deconstructing Harry kept belief alive in the 90s, while 1998's FA Cup/League double was only topped by Arsenal's unbeaten run of 49 games in 2004 – just as Allen found his feet again with the sparky Melinda and Melinda (proving, for the first time, that Will Ferrell could act).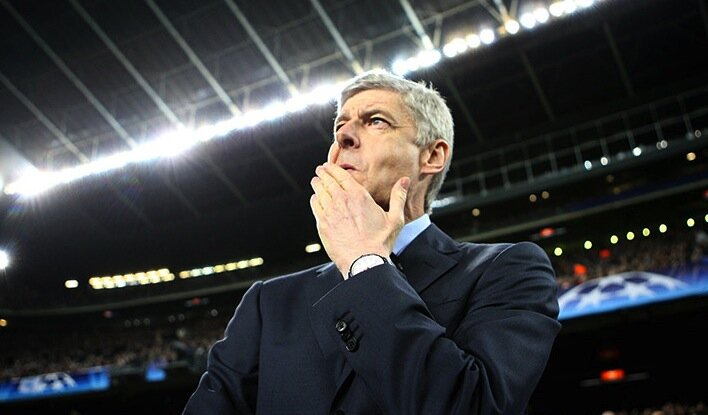 Ever since, people have been waiting with baited breath for that proverbial 'return to form'. It may never arrive. As for the naysayers, Arsene Wenger and Woody don't care. They both hold a certain disregard for the media and a shrewd sense of perspective. Yes, there are injuries, departures, missing muses leaving holes behind in the cast, but it's always the next match, the next movie.

As You Will Meet a Tall Dark Stranger approaches, I continue to anticipate something special. Perhaps not a whole 90 minutes, but at least a solid 45 that will demonstrate the gift that Woody Allen (and Arsenal) still possess.

There's a wistful negativity that surrounds them these days, but with it comes a maturity that holds strong promise. For me, the frustrations could naturally result in a muted triumph - something approaching Lost in Translation, but with Diane Keaton instead of Scarlett Johansson (or Nicklas Bendtner).

And when that doesn't happen this year, I'll have those 49 unbeaten games to remember, and Hannah and Her Sisters on DVD. Whatever works Arsenal and Woody produce, each well-crafted shot from Robin Van Persie deserves to be celebrated, as does Penelope Cruz's electrifying turn in Vicky Cristina Barcelona.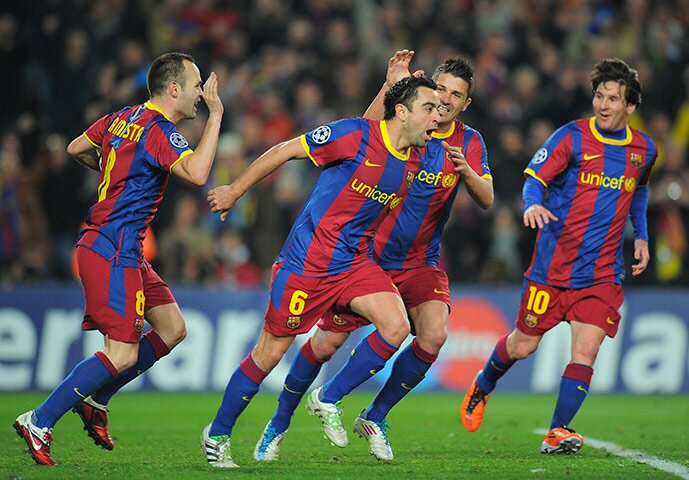 Ugh, Barcelona.
Tags:
annie hall
bullets over broadway
deconstructing harry
diane keaton
hannah and her sisters
lost in translation
manhattan
melinda and melinda
penelope cruz
purple rose of cairo
radio days
scarlett johansson