| | | |
| --- | --- | --- |
| Unofficial Source Code Posters Officially Better Than New Quad | | |
Written by Ivan Radford
Tuesday, 08 March 2011 13:32
After the exciting mess of the Death by Mouse Mat (or iPad) poster, there's a new Source Code quad poster doing the rounds. It looks a little something like this: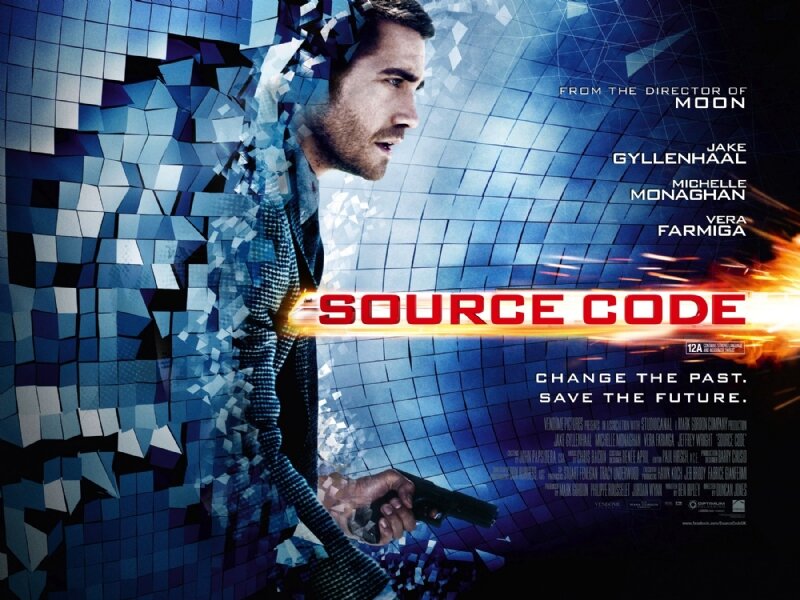 It's better than the first Attack-of-the-Photoshop one for sure, although you can't help but feel Jake Gyllenhaal fell foul of some graph paper or trashed Professor X's Cerebro - or entered the sudden death round on Blockbusters (a show sadly no longer with us).

But if angry squares and violent spreadsheets aren't your thing, don't worry: there are a loads of unofficial posters out there that are officially awesome. Daniel Norris, Simon Page and Lloyd Stas (via GeekTyrant) have all had a bash - and, of course, old friend Olly Moss was commissioned to scribble something for SXSW.

I'm still waiting for my entry to be considered: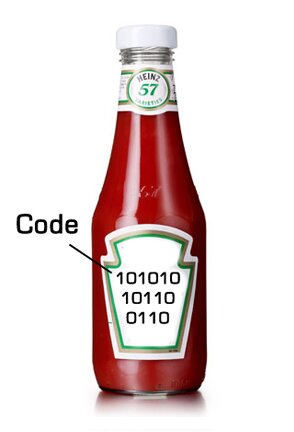 Duncan Jones' sci-fi blockbuster is out in the UK on Friday 1st April. If you've forgotten how good it looks, check out the trailer here. Or read on to see some of the other poster creations from Duncan Jones fanboys across the globe.