| | | |
| --- | --- | --- |
| Total Film Movie Blog Awards - or Whatever | | |
Written by Ivan Radford
Friday, 07 January 2011 10:54

So yeah, this happened.

The 2011 Total Film Movie Blog Awards (their Cheese Blog Awards are next month) are here and i-Flicks is nominated for Best Overall Blog. Thanks to whoever nominated us for that. But screw your thanks, because you'll only earn REAL thanks when you go there and vote for i-Flicks to win. Or you can vote for one of the other 19 nominees because they're better and stuff (note: please don't).

In the spirit of democratic elections, I hereby offer some campaign pledges that I will never have to fulfill:
1. I will never raise tuition fees.
2. When no-one votes for us, I won't go and bring in Ed Milliband to write film reviews. Or I will. AND THEN YOU'LL SUFFER.

The deadline's Thursday 27th January, so whatever you do, try to do something before then. Like vote. Or just change your Facebook profile picture to this: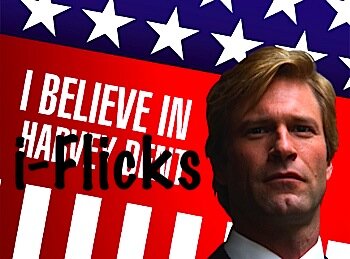 Come on, people! Believe in i-Flicks. Or at least believe that one day Total Film will do the Cheese Blog Awards instead. In which case you should all vote for CurdNerds - just because they actually exist.