| | | |
| --- | --- | --- |
| Pete Postlethwaite Dies, Aged 64 | | |
Written by Ivan Radford
Monday, 03 January 2011 10:07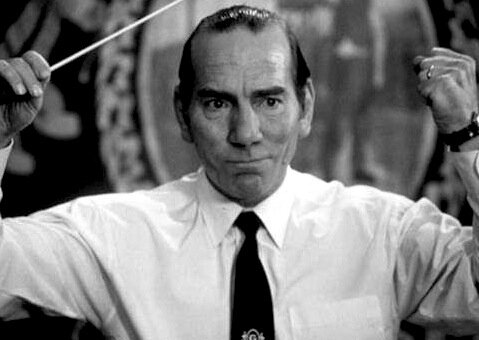 Pete Postlethwaite has passed away at the age of 64. The veteran British actor, who played Kobayashi in The Usual Suspects and starred in Brassed Off and In the Name of the Father, died in Shropshire yesterday.

Oscar-nominated for his role in the 1993 movie alongside Daniel Day-Lewis, Postlethwaite recently returned to the theatre as King Lear in Liverpool to great acclaim. But as well as his bearded stage performance and his turn in 1996's Romeo + Juliet, Postlethwaite brought out the best in films such as Jurassic Park 2 (The Lost World) and Clash of the Titans.

An actor capable of appearing in both Aeon Flux and Solomon Kane, his versatility was only matched by his burning presence, uniquely-shaped face and wonderful surname - which Pete was reportedly asked to changed at one point in his career. Did he do it? Did he heck.

His career culminated in two of 2010's top films, Inception and The Town. In 2004, Postlethwaite was made an OBE, and was once described by Steven Spielberg (who directed him in The Lost World: Jurassic Park and Amistad) as "the best actor in the world".

Although I will always think of him as Keyser Soze's enigmatic lawyer, Kobayashi, I first remember seeing Pete Postlethwaite in Brassed Off. It would be a shame not to include the speech he makes at the end:
Tags:
brassed off
in the name of the father
king lear
pete postlethwaite
steven spielberg
the town
the usual suspects