| | | |
| --- | --- | --- |
| Mark Wahlberg Makes The Crow Shortlist | | |
Written by Ivan Radford
Thursday, 21 October 2010 07:55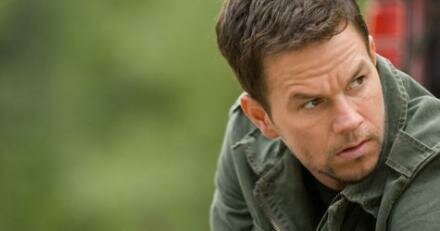 You didn't see this one coming. No-one did. But the modern version of The Crow is still pushing ahead. And Mark Wahlberg may well be the lead.

Marky Mark has been offered the part of Eric Draven, a man who gets murdered, only to come back from the dead as an avenger. Based on James O'Barr's comic book, The Crow has been written by Nick Cave and is directed by Stephen Norrington - yes, that's the guy who did Blade.

So all in all, not a bad prospect. Ignoring the fact that no-one thought Mark Wahlberg would ever be anywhere near this after Max Payne died a naff death in 2008. File this one under curious...
Tags:
mark wahlberg
max payne
nick cave
remake
stephen norrington
the crow