| | | |
| --- | --- | --- |
| Black Swan Poster Art Revealed | | |
Written by Ivan Radford
Monday, 18 October 2010 08:07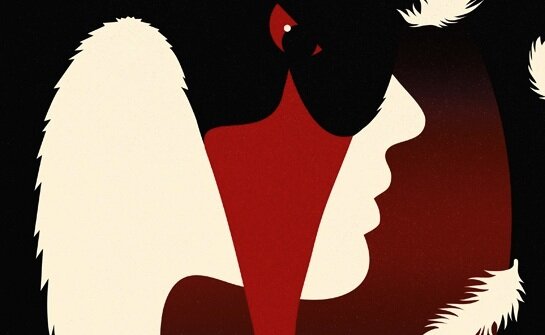 Wow.

That's pretty much the correct response to the new poster art released for the upcoming Black Swan.

Darren Aronofsky's ballet psychodrama sees Natalie Portman's dancing protege fight for the part of a lifetime in her company's production of Swan Lake. But with Vincent Cassel's director also favouring rival Mila Kunis to play both the white and titular black swan, the pressure mounts and soon weird things start happening.

A disturbing and unique concept, Black Swan showed its video feathers a while back with the impressive trailer. But now it looks even more stunning with these gorgeous art deco posters. They're sexy, they're dark, they're strange, they're different. They're exactly what Aronofsky's movie needs to further boost its awards buzz.

Black Swan glides into UK cinemas next February, but will be making ripples at the London Film Festival this Friday. Cannot. Wait. Read on for the posters.