| | | |
| --- | --- | --- |
| Raimi Commits to Oz: The Great and Powerful | | |
Written by Ivan Radford
Thursday, 07 October 2010 07:55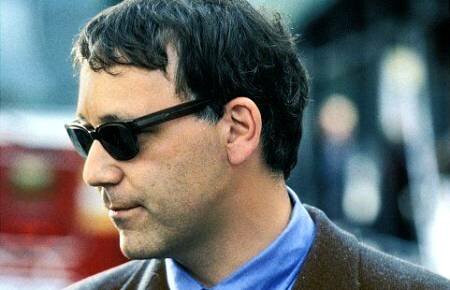 Producing and directing powerhouse (and all round busybody) Sam Raimi has committed to direct Oz: The Great and Powerful.

Disney's new spin on The Wizard of Oz (separate from Wicked or Return to Oz, or all those other Oz adaptations) has been linked to Raimi for a while now. Set before Dorothy strolls down the yellow brick road, Great and Powerful hows the Wizard's time before his fun was ruined by that Kansas girl and the dog. With other directors previously lined up for the film including Sam Mendes and Timur Bekmambetov, Raimi has now confirmed that he's definitely on board.

That'll put back Raimi's World of Warcraft movie, which really isn't moving anywhere very quickly, but it might entice Robert Downey Jr. to sign up to star. He's been doing the hokey cokey with the part for some time, persuaded mostly by Raimi's involvement.

While they wait on the casting, Disney have got themselves a new writer to help touch up the script: David Lindsay-Abaire, a Pulitzer Prize winner, who not only did Robots and worked on his own novel adaptation Rabbit Hole (you'll hear about that when the Oscars come round), but also helped Raimi prepare his now-defunct Spider-Man 4.

It's all coming together nicely for the studio, who are on the front foot in the race to reboot The Wizard of Oz in any which way Hollywood can.
Tags:
david lindsay-abaire
oz
oz: the great and powerful
prequel
robert downey jr
sam mendes
sam raimi
spider-man
timur bekmambetov
wicked
world of warcraft