| | | |
| --- | --- | --- |
| Tom Cruise Attached to El President | | |
Written by Ivan Radford
Wednesday, 06 October 2010 08:01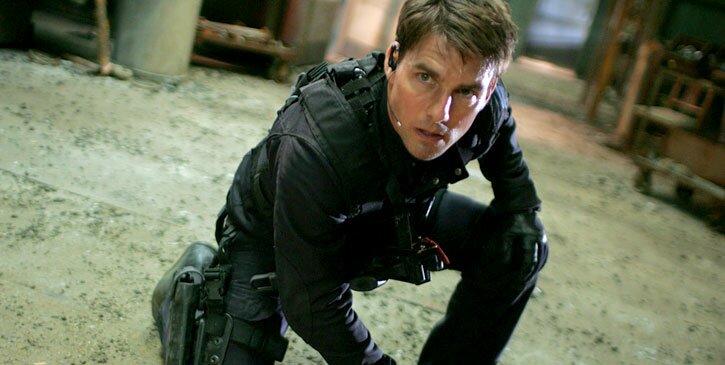 Tom Cruise is reportedly attached to a part in El Presidente, a script recently picked up by Warner Bros.

The film, which is written by Dan Goor (one of the Daily Show's team of writers), would see Tom Cruise reunite with acting legend Jack Nicholson. The last time they shared the screen was, of course, A Few Good Men. And we all know the truth of how that turned out (i.e. very well, with lots of courtroom drama).

The comedy is about a seriously committed Secret Service agent assigned to defend America's bumbling sleazy former leader. It's a boring job, until the President's life suddenly comes under threat. Rumoured to be linked to a major star before the LA Times reported Cruise's involvement, Warner haven't confirmed that they've reached out to Nicholson with an offer to play the part of El Presidente.

It's certainly an intriguing prospect, not least because of the potential pairing of Nicholson and Cruise. Even if the rumours aren't true, you can bet studio execs are dreaming of such a double act.
Tags:
a few good men
dan goor
el presidente
jack nicholson
jon stewart
rob reiner
the daily show
tom cruise
warner bros