| | | |
| --- | --- | --- |
| Olivia Wilde Will Give Birth to Justin Timberlake | | |
Written by Ivan Radford
Monday, 04 October 2010 07:58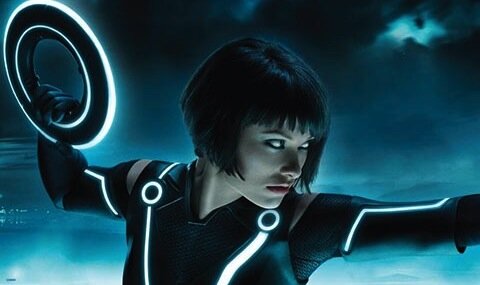 Yes, you read that correctly. Olivia Wilde has signed to play Justin Timberlake's mum for Andrew Niccol's latest thriller.

The sci-fi film, previously called I'm.mortal (but now untitled because that name was naff), is set in the future where such weird things are possible. With the ability to stop anyone ageing beyond the age of 25, society now uses time as a currency. So the rich stay young while the poor grapple over vital seconds.

Poverty stricken Will (Justin Timberlake) is accused of killing one such rich man in order to nab his time. Trying to prove his innocence, he kidnaps another rich person (Amanda Seyfried). When that plan fails, he gets chased by a corrupt Timekeeper cop (Cillian Murphy), who has the support of Seyfried's ridiculously wealthy dad (a well cast Vincent Kartheiser, aka Mad Men's Pete Campbell).

Wilde, who will soon be turning up in latex for Tron Legacy and out of latex for The Next Three Days, will play Will's mum. Despite the fact that she's three years younger than Justin Timberlake. That might bother you, but it doesn't bother Andrew Niccol. Then again, he is the guy who wrote and directed Gattaca.
Tags:
amanda seyfried
andrew niccol
gattaca
justin timberlake
mad men
olivia wilde
tron legacy
vincent kartheiser