| | | |
| --- | --- | --- |
| Sam Raimi Sets Up Earth Defense Force | | |
Written by Ivan Radford
Friday, 01 October 2010 08:35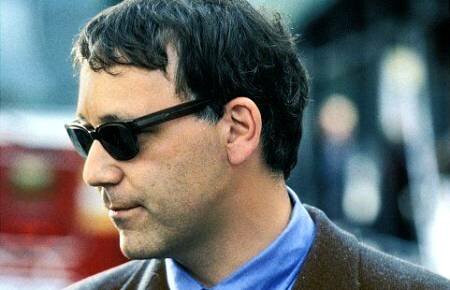 Since Spider-Man rebooted without him, Sam Raimi has been looking at all kinds of projects, but now he's added another to his plate: EDF.

Standing for "Earth Defense Force", Sam is developing the sci-fi about alien invasion (yes, another one) with District 9 producer Bill Block. Described by NY Magazine as "a mix of Top Gun and Independence Day", it's all about a US military operation in response to extra-terrestrial threats.

It all starts out at sea, with a fleet of alien fighters, which take out Chinese and US aircraft along with submarines, military bases, and a handful of major landmarks. Then, when NASA detects an impending attack on a larger scale, the world rushes to big super-big weapons to fight off the invaders.

As you might expect, Sam isn't looking to direct this one - he'll be sitting on it as producer - but the project looks to be up for grabs now. The best bit? It's written by Andrew Marlowe, the guy who wrote Air Force One. Hell yes.
Tags:
air force one
alien invasion
andrew marlowe
bill block
district 9
earth defense force
edf
sam raimi