| | | |
| --- | --- | --- |
| Anthony Hopkins Joins 360 - May Go Full Circle with Eminem | | |
Written by Ivan Radford
Thursday, 30 September 2010 09:26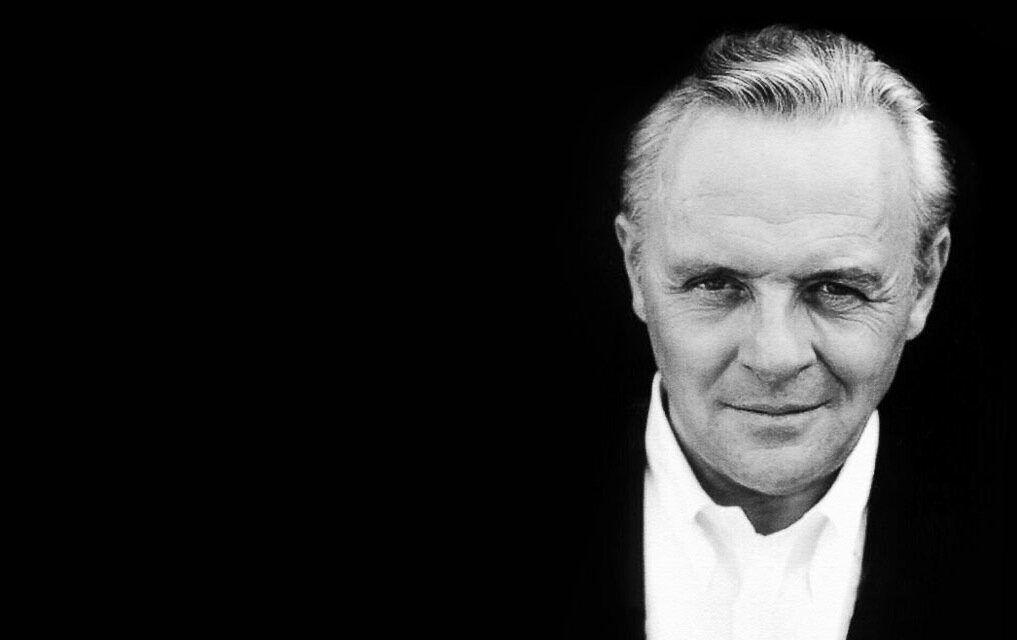 Fernando Meirelles' 360 is really starting to pull in the big names now. After Rachel Weisz was drawn in by the tale of sex and promiscuity, along came Anthony Hopkins and signed to star in it as well. 

Adapted from the Arthur Schnitzler (real name) play, La Ronde, 360 follows a series of encounters between couples, each one linked by a character from the previous scene. The script is by Peter Morgan, which may explain why Frances McDormand and Eminem are also in talks to appear.

If they all sign on to the City of God director's roundabout of rogering, then the carousel could have some serious clout. Not least because when the cycle eventually completes, there's the chance the Anthony Hopkins may have gone full circle with Eminem. Let's just be glad that the film isn't called 369.  

Seriously, though, this could be a very interesting project if such an awards-friendly cast are all on board. Especially if it helps Eminem cement his transition into acting from being a rapper. Like some kind of reverse Joaquin Phoenix.
Tags:
360
anthony hopkins
arthur schnitzler
city of god
eminem
fernando meirelles
frances mcdormand
la ronde
peter morgan
rachel weisz
the constant gardener