| | | |
| --- | --- | --- |
| Del Toro and DreamWorks Team up for Trollhunters | | |
Written by Ivan Radford
Tuesday, 28 September 2010 09:59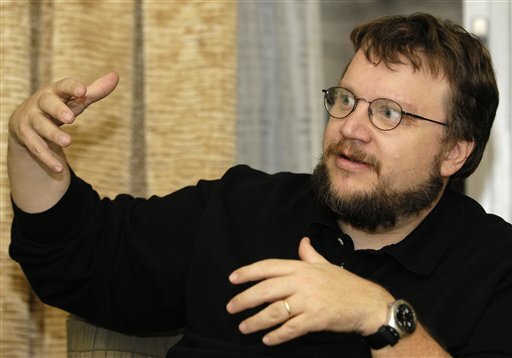 Guillermo Del Toro will team with DreamWorks Animation to make Trollhunters, his first animated feature.

Written and directed by Del Toro, it's an adaptation of his own yet-to-be-published book. It's a fairy tale for kids that's designed to be scary - something different, then, for the warped helmer who has a taste for fantasy horror.

The Pan's Labyrinth director has also sounds up for several DreamWorks projects, from Kung Fu Panda 2: The Kaboom of Doom to Puss in Boots. They join his epic list of films on the go, which includes At the Mountains of Madness as well as Midnight Delivery. He told Heat Vision how he plans to juggle them all:

"Well, I don't work on them at the same time. Midnight Delivery, I wrote 11 years ago. The fact that they are happening now is flattering and great, but it doesn't mean I'm writing seven screenplays at one time."

As for Trollhunters, he added: "I wanted very much to develop a story that could be written for kids but dealt with a genre that was scary. It essentially combines fairy tales with modern times and is about how difficult it is to be a kid. Normally, kids are idealized in animated films. But the growing pains, married with the notion that there is a world right next to us that is completely plagued by creatures of ancient lore, it's thematically fitting with the rest of my stuff."

Expect this one in a few years. After he's written the script. And finished the billion other projects he's working on.
Tags:
at the mountains of madness
del toro
dreamworks
kung fu panda
midnight delivery
puss in boots
trollhunters