| | | |
| --- | --- | --- |
| Lost's Josh Holloway Joins Mission: Impossible 4 | | |
Written by Ivan Radford
Wednesday, 29 September 2010 08:14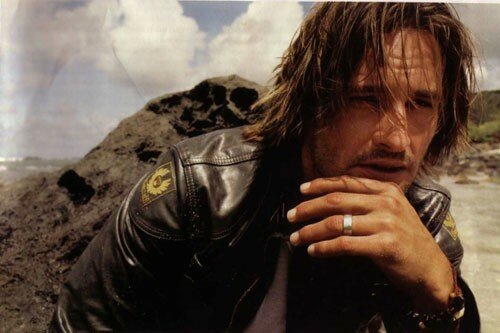 Josh Holloway has joined the fourth Mission: Impossible movie. The actor, best know for playing Sawyer in TV series Lost, will play one of Ethan Hunt's IMF agents.

Now the show is over, Holloway is more available to take up casting offers from studios. He joins Jeremy Renner and Paula Patton - the fresh faces who are set to take over the franchise from the series stalwarts Ving Rhames, Simon Pegg and Tom Cruise. Together they'll be facing off against evil villain Michael Nyqvist.

The latest in Paramount's franchise is directed by Brad Bird and is currently scouting locations in Vancouver, Prague and Dubai. It's scripted by Josh Applebaum and Andre Nemec, and is aiming for a release in December next year.
Tags:
andre nemec
jeremy renner
jj abrams
josh applebaum
josh holloway
lost
michael nyqvist
mission: impossible
paula patton
reboot
sawyer
sequel