| | | |
| --- | --- | --- |
| Verbinski Saddles up Lone Ranger? | | |
Written by Ivan Radford
Tuesday, 28 September 2010 09:33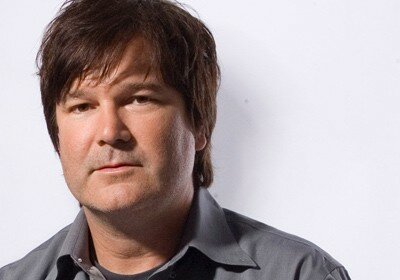 Gore Verbinski is in talks to reunite with his Pirates of the Caribbean star Johnny Depp and take the helm of The Lone Ranger.

Disney's take on the Western has had Depp attached for some time as Tonto, the Ranger's faithful sidekick. And now the man who directed Depp's Jack Sparrow is looking to spur on the project, which previously looked to be headed up by Mike Newell.

This would be the second time Depp and Verbisnki have worked together since Pirates, because the two of them re-teamed on wacky chameleon cartoon Rango - that one with the clockwork fish. Verbinski didn't fancy rebooting Pirates and that ship sailed over to Rob Marshall, but the actor and director are clearly keen to work with each other.

Depp's looking at Dark Shadows with Tim Burton in the near future, but Disney could quite easily rope Depp into a shooting schedule if Verbinski officially confirmed. Then Gore would be one step closer to usurping Tim Burton. Which presumably has been his evil plan all along.
Tags:
dark shadows
disney
gore verbinski
jack sparrow
johnny depp
pirates of the caribbean
reboot
the lone ranger
tim burton
tonto