| | | |
| --- | --- | --- |
| Michael Nyqvist for Mission: Impossible | | |
Written by Ivan Radford
Monday, 27 September 2010 07:48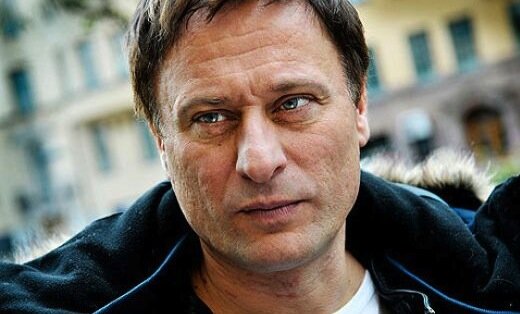 Now Noomi Rapace's made the jump to Hollywood, Michael Nyqvist isn't far behind. Yes, her Girl with the Dragon Tattoo co-star has joined Mission: Impossible 4 (aka The Mission, aka Mission: 4mpossible) as the lead villain.

It's a surprise casting decision - not because he's a bad choice, but because it came out of nowhere. With all the buzz focussed on Lisbeth Salander, everyone forgot about the dogged journalist Mikael Blomkvist, so expertly played by Nyqvist in the Millenium Trilogy. And now he follows in the footsteps of Dougray Scott, Jon Voight and and Phillip Seymour Hoffman as the action series' new bad guy.

Written by Josh Applebaum and Andre Nemec, Brad Bird's Mission: Impossible reboot has now pretty much got its whole cast sorted - Nyqvist joins Paula Patton and Jeremy Renner, who will be bringing their fresh faces to Paramount's franchise reboot, along Tom Cruise, Simon Pegg, Vladimir Mashkov and Ving Rhames.

The Mission (or whatever it's called) is all set to shoot in Vancouver, Dubai, Prague and America. It's heading for a release on Friday 16th December 2011. Which is the same day as Warner Bros' Sherlock sequel. Just so no-one can accuse this of being Mission: Simple.
Tags:
brad bird
jeremy renner
jj abrams
michael nyqvist
millenium
mission impossible
paramount
paula patton
reboot
sequel
simon pegg. m:i-4