| | | |
| --- | --- | --- |
| Indian Company May Buy MGM | | |
Written by Ivan Radford
Tuesday, 21 September 2010 09:01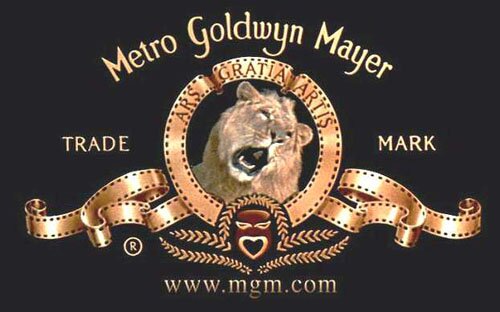 The MGM bankruptcy saga continues with a new twist in the tale: an Indian company is looking to buy them out. With calls for Michael Moore to come in and explain the facts and figures long since past, the latest developmentcomes after a deadline offered to other studios has passed with no results.

Lionsgate and Spyglass were told to have their deals on the table by Wednesday 15th of September. But rather than announce a restructure of MGM involving either of the two bidders, Sahara India Pariwar have instead walked in with a figure of $2 billion.

MGM is currently in debt to 140 odd individuals, totalling about $4 billion. There's no sign of MGM being massively eager to sell their massive catalogue of American cinema to a foreign conglomerate, who say that film and TV fall within their business remit. Then again, there's no sign of anything else happening with US companies either.

So for the moment (even with Ian McKellen's hopeful claims that shooting will start in January) we've still got no hope of seeing The Hobbit or Sam Mendes' Bond film any time soon. There must be a resolution to this at some point in the near future. Who else is willing to stump up some cash to help MGM out of this hole? I can donate about £5.
Tags:
bankrupt
debt
ian mckellen
lionsgate
mgm
sahara india pariwar
sam mendes
spyglass
the hobbit