| | | |
| --- | --- | --- |
| Paul Thomas Anderson's The Master Delayed | | |
Written by Ivan Radford
Tuesday, 21 September 2010 07:50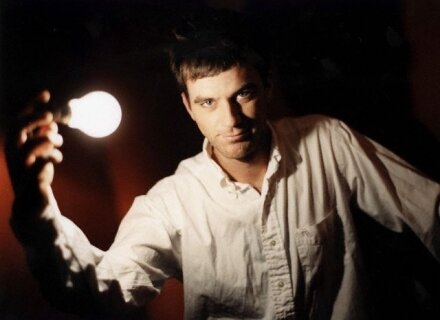 Folks looking forward to Paul Thomas Anderson's next movie, The Master, will have to wait a little while longer: Jeremy Renner has revealed that the film will be delayed for quite some time to come.

The movie, which tells the story of a Scientology-like movement and its L. Ron Hubbard-like founder, has been in pre-production for a while now (The Master was its provisional title). But Renner explained to Total Film (spotted by The Playlist) that the project, which also stars Phillip Seymour Hoffman, has stalled indefinitely.

Vague on details, Renner commented: "I was really bummed about that. It really kind of stalled because when we were rehearsing — Phil, Paul and myself — we kept coming up against a wall that we couldn't overcome. Or at least Paul couldn't overcome."

From that it sounds like it's something more than a financial problem. With the actors both lining up lots of other projects, here's hoping the Magnolia director can both figure out a solution and slot it back into their schedules. If not, we may never see The Master at all. And that would be a terrible shame.
Tags:
boogie nights
jeremy renner
l ron hubbard
magnolia
paul thomas anderson
phillip seymour hoffman
punch-drunk love
scientology
the master
there will be blood