| | | |
| --- | --- | --- |
| Elle Fanning Stars in Super 8? | | |
Written by Ivan Radford
Monday, 20 September 2010 08:33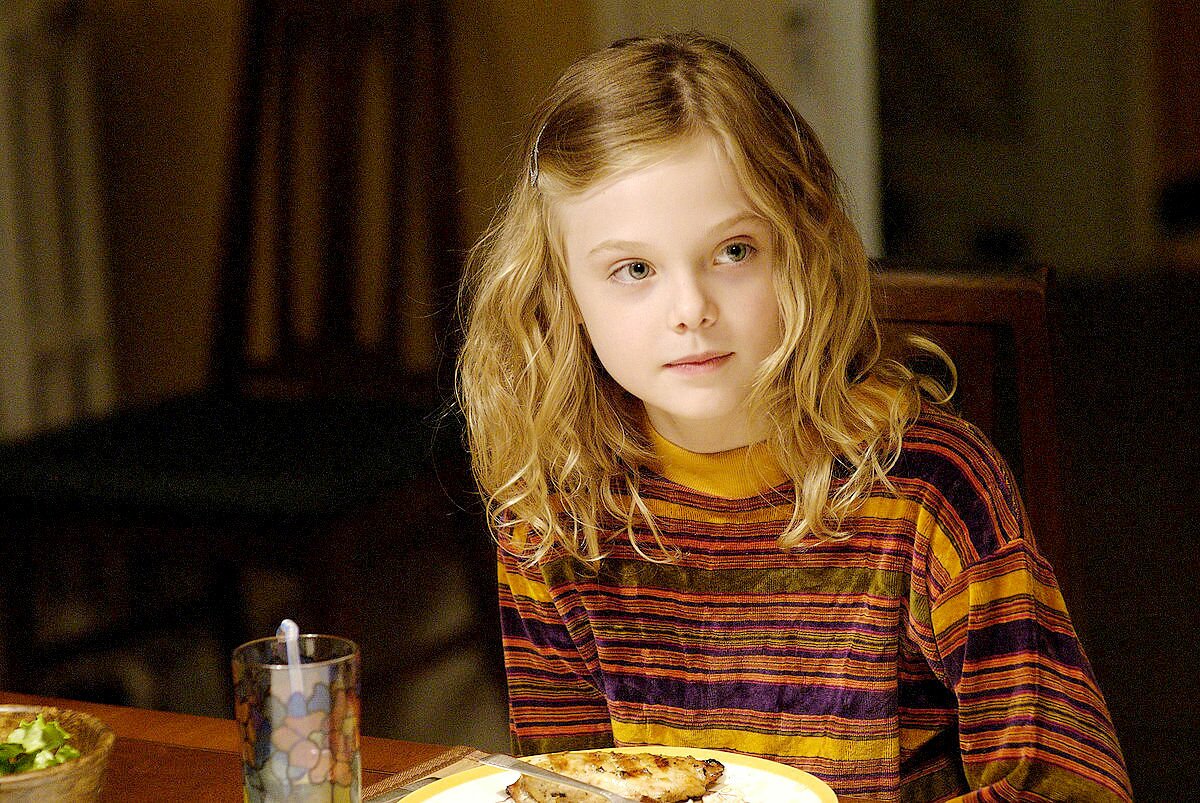 You've got to love JJ Abrams and his secrets - everything about his projects automatically comes with a question mark attached. So when rumours go round that Elle Fanning will star in Super 8, they have to remain just that: rumours.

But word has it that Super 8 has lined up two of its cast members, namely Elle Fanning and Kyle Chandler. Whether they're leads, supports, or even just red herrings, who knows, but the experienced Fanning would be coming straight from Sofia Coppola's Somewhere and Chandler has been about in Friday Night Lights (and also stood out as Bruce Baxter in Peter Jackson's King Kong remake).

The not-related-to-Cloverfield sci-fi project is set to shoot over the next couple of months, will be an homage of sorts to Spielberg's Close Encounters of a Third Kind and E.T. and is set in the late 70s. Based on that, Elle Fanning is a pretty good fit.

The theory is that she'll be one of several kids who are playing around with a Super 8 camcorder, only for them to capture something sinister (i.e. an alien that escaped from a top-secret train) on film. To refresh your memory, the trailer's over here.
Tags:
cloverfield
elle fanning
jj abrams
kyle chandler
steven spielberg
super 8