| | | |
| --- | --- | --- |
| Dominic West Joins Johnny English 2 | | |
Written by Ivan Radford
Tuesday, 14 September 2010 09:47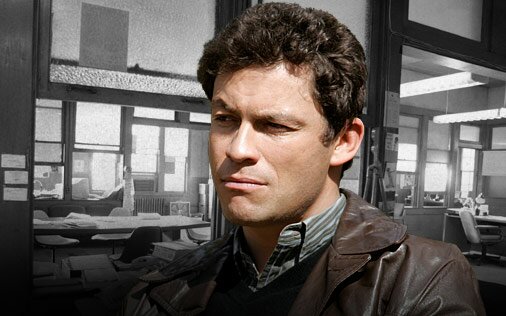 It was back in April that we first heard rumours about Johnny English 2. But now, the sequel that nobody wanted has claimed its first victims: Dominic West and Rosamund Pike. They each get a free Barclaycard.

It's no surprise they're keen to work on the project. After all, Rowan Atkinson is a top-drawer performer. And Johnny English was clearly the greatest British comedy since A Fish Called Wanda. And anything that St Trinian's director Oliver Parker touches turns straight to solid gold [insert word here].

The Wire's McNulty joins Rowan Atkinson and Gillian Anderson for an escapade that reeks of political correctness: Johnny English will be travelling to China. Yes, the script (by Mr Bean's Holiday writer Hamish McColl) sees the secret agent trying to save the life of China's premier from a group of assassins. Or something.

It starts shooting today before heading to Hong Kong when people have finished throwing tomatoes and cans of dog wee at them.
Tags:
comedy
die another day
dominic west
gillian anderson
hamish mccoll
johnny english
johnny english 2
mcnulty
mr bean
oliver parker
rosamund pike
rowan atkinson