| | | |
| --- | --- | --- |
| Bekmambetov Backs Monsters Director | | |
Written by Ivan Radford
Tuesday, 14 September 2010 09:26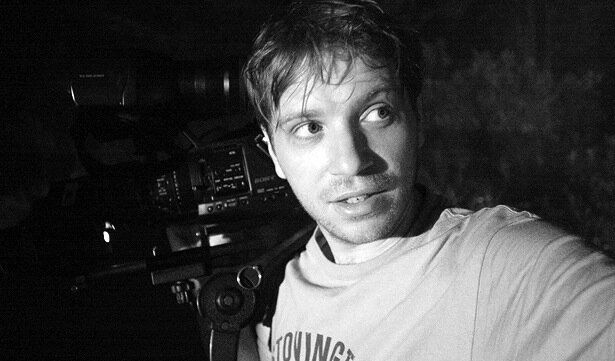 There seems to be a giant room somewhere with a line of directors and a line of producers, and they all take it in turns to mix and match themselves with the other group. Sort of like a Blind Date for Hollywood folks. The latest pair to go off on a free trip to Costa Coffee are Monsters director Gareth Edwards and Timur Bekmambetov. And they've hit it off rather well. Cilla Black is well chuffed.

They'll be working together on an upcoming sci-fi, with the Wanted and Night Watch helmer producing the project. There's no plot or title (not on a second date, fellas) but there is a brief description from Bekmambetov, who calls it an "an epic human story, set in a futuristic world without humanity". 

Bringing his low-budget bag of tricks with him - Monsters was made on $100,000, with an extra $400k brought in for post-production - Edwards will be writing the script before he and Timur sell it to studios. And let's face it, they'll definitely be interested in what this new relationship could throw out into cinemas.

Monsters hits cinemas over here on Friday 26th November. For those who've forgotten what the trailer is like, check it out in the videos section. Alternatively, here's our Graham with a quick reminder...
Tags:
blind date
cilla black
gareth edwards
low budget
monsters
night watch
timur bekmambetov
wanted