| | | |
| --- | --- | --- |
| London Film Festival Line-Up Launched! | | |
Written by Ivan Radford
Wednesday, 08 September 2010 12:14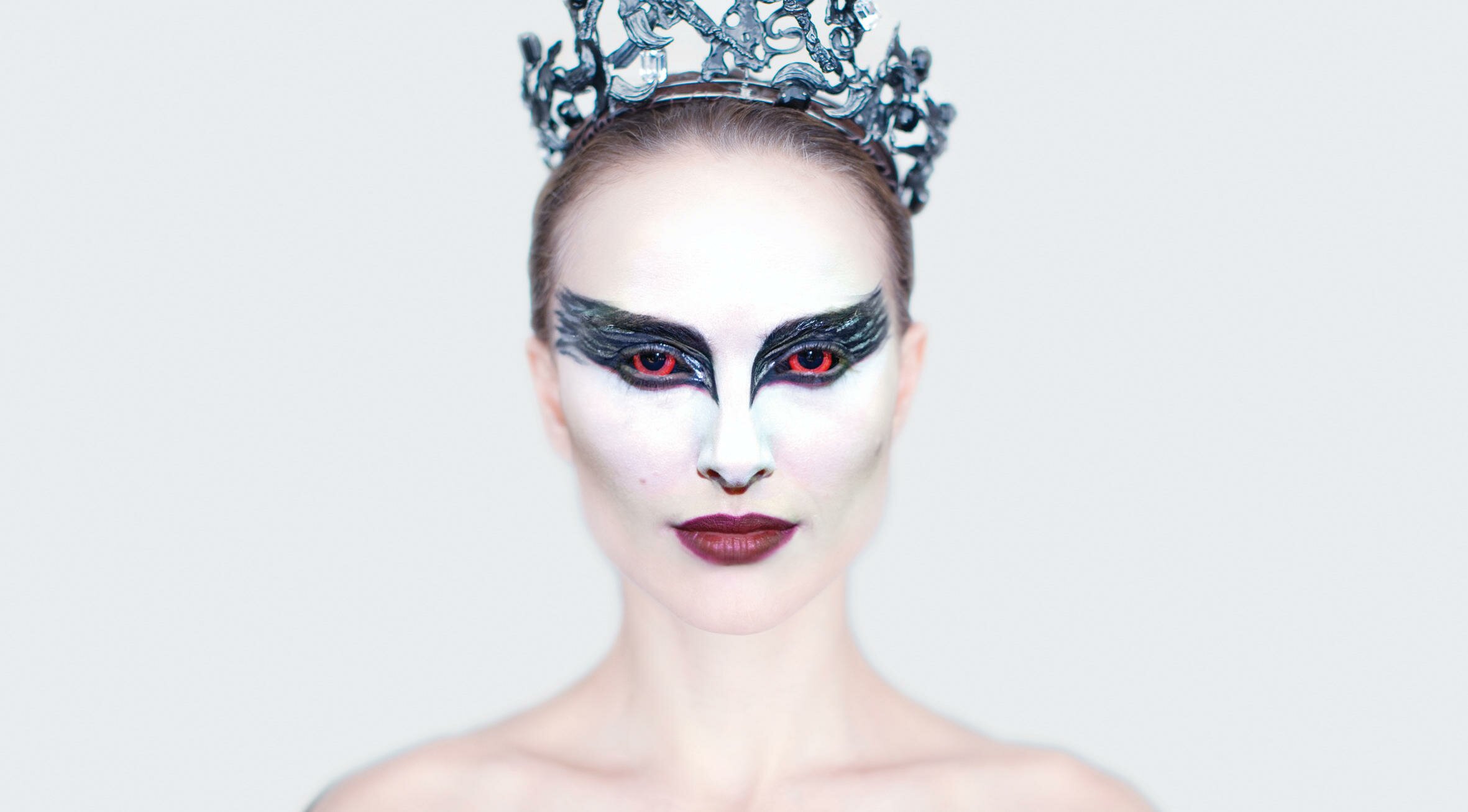 The 54th BFI London Film Festival has officially been launched. And we were there to discover the line-up/annoy people by tweeting/eat free food. The good news is that the programme is pretty exciting, with Black Swan, The American and Let Me In leading the way alongside opener Never Let Me Go and closer 127 Hours. The bad news? There were no croissants left.

With 197 feature films scheduled over the festival's two weeks, the 2010 LFF will see stuff shipped in from 67 countries (including the USSR, the official place of production for the archive showing of the brilliant Man with a Movie Camera).

The highlights for homegrown talent include the return of Ken Loach with Route Irish and Mike Leigh with the acclaimed Another Year, but also Tom Hooper's The King's Speech (starring Colin Firth), Peter Mullan's intriguing Neds, and the debut of Andy DeEmmony, whose West Is West follows up East Is East.

Subtitled quality comes in the shape of Takashi Miike's 13 Assassins, the mental Jan Svankmajer's surreal Surviving Life, and Alejandro Gonzalez Inarritu's Biutiful. There's also a chance to see the controversial Palme d'Or winner, Uncle Boonmee Who Can Recall His Past Lives.

Other notable inclusions include The Kids Are All Right and Richard Ayoade's directorial debut Submarine. Meanwhile, the clearly insane Kaboom from Gregg Araki will vary things up a bit, as will Will Ferrell's dramatic turn in Everything Must Go.

But most exciting of all are Anton Corbijn's George Clooney thriller The American, Darren Aronofsky's Black Swan and Matt Reeve's remake of Let the Right One In - on the big screen, the footage for that really does look impressive.

The London Film Festival runs from Wednesday 13th to Thursday 28th October. The full programme is on the festival's official site - check it out and share your excitement. Then come back and enjoy our non-stop coverage when the whole thing kicks off.

For now, here's a picture of the sexy free bag handed out at the launch. It had free chocolate in it, which was great. But it would have been better if it contained a croissant... 
Tags:
127 hours
another year
biutiful
cannes
croissant
free bag
let me in
lff