| | | |
| --- | --- | --- |
| Natalie Portman Orbits Cuaron's Gravity | | |
Written by Ivan Radford
Tuesday, 07 September 2010 08:42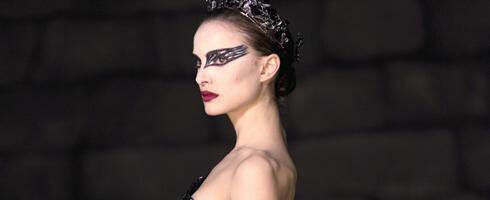 Natalie Portman has been offered the lead role in Gravity. Alfonso Cuaron's sci-fi film has suffered quite a bit over the past year, with Angelina Jolie playing hokey cokey with the casting director until eventually she got bored.

Co-written by Alfonso and his son Jonas Cuaron, Gravity focuses on a female astronaut who gets stranded in space when debris wipes out the rest of her crew. Produced by Warner Bros, the reportedly $80m film has gone through a few potential lead actresses, including Scarlett Johansson.

Now, though, Portman looks set to get the part. After impressing audiences with her turn in Darren Aronofsky's Black Swan, Cuaron would be an idiot to let her slip away from his space suit. With Robert Downey Jr locked into a supporting role, shooting will start next January, in time for Downey Jr to fly off and make Sherlock 2. And The Avengers, of course.

With Natalie Portman's star officially rising way out of orbit, expect to hear confirmation of this one very soon. 
Tags:
alfonso cuaron
angelina jolie
gravity
jonas cuaron
natalie portman
thor