| | | |
| --- | --- | --- |
| Gordon-Levitt and Johansson Circle Cody's Breathers | | |
Written by Ivan Radford
Thursday, 02 September 2010 08:45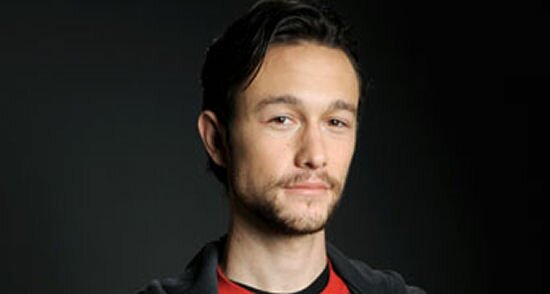 Stalkers of Diablo Cody will recall how last year she was down to produce an adaptation of SG Browne's novel Breathers: A Zombie's Lamenth. Well, she's still doing that, but she's now got a script to look at, along with some possible stars: Joseph Gordon-Levitt and Scarlett Johansson.

The actors are nothing more than "loosely attached" to the project, according to Pajiba, but it's a sign that another zombie movie is gathering momentum. This one will introduce the world to Andy, a dead guy who gets reanimated as a zombie, and then has to deal with living in a society that ignores his undead rights. Whoah. Deep.

Cody, meanwhile, is still moving her other project, Young Man, forwards, with Charlize Theron and Jason Reitman still attached to star and direct. But the writer of Juno and Jennifer's Body has declared herself thrilled with the Breathers screenplay.

In the face of further undead adventures, the most reassuring thing seems to be the fact that it's scribbled by Going the Distance's Geoff LaTulippe - a guy who certainly gets both emotion and humour. If Gordon-Levitt climbs onboard, then Breathers will have two good things going for it.

I'm still not sure that the world needs another zombie film, though. Even if the zombies are especially sexy ones. 
Tags:
breathers
diablo cody
geoff latulippe
going the distance
juno
scarlett johansson
shaun of the dead
young man
zombie