| | | |
| --- | --- | --- |
| Clooney Hits the Campaign Trail | | |
Written by Ivan Radford
Wednesday, 01 September 2010 09:39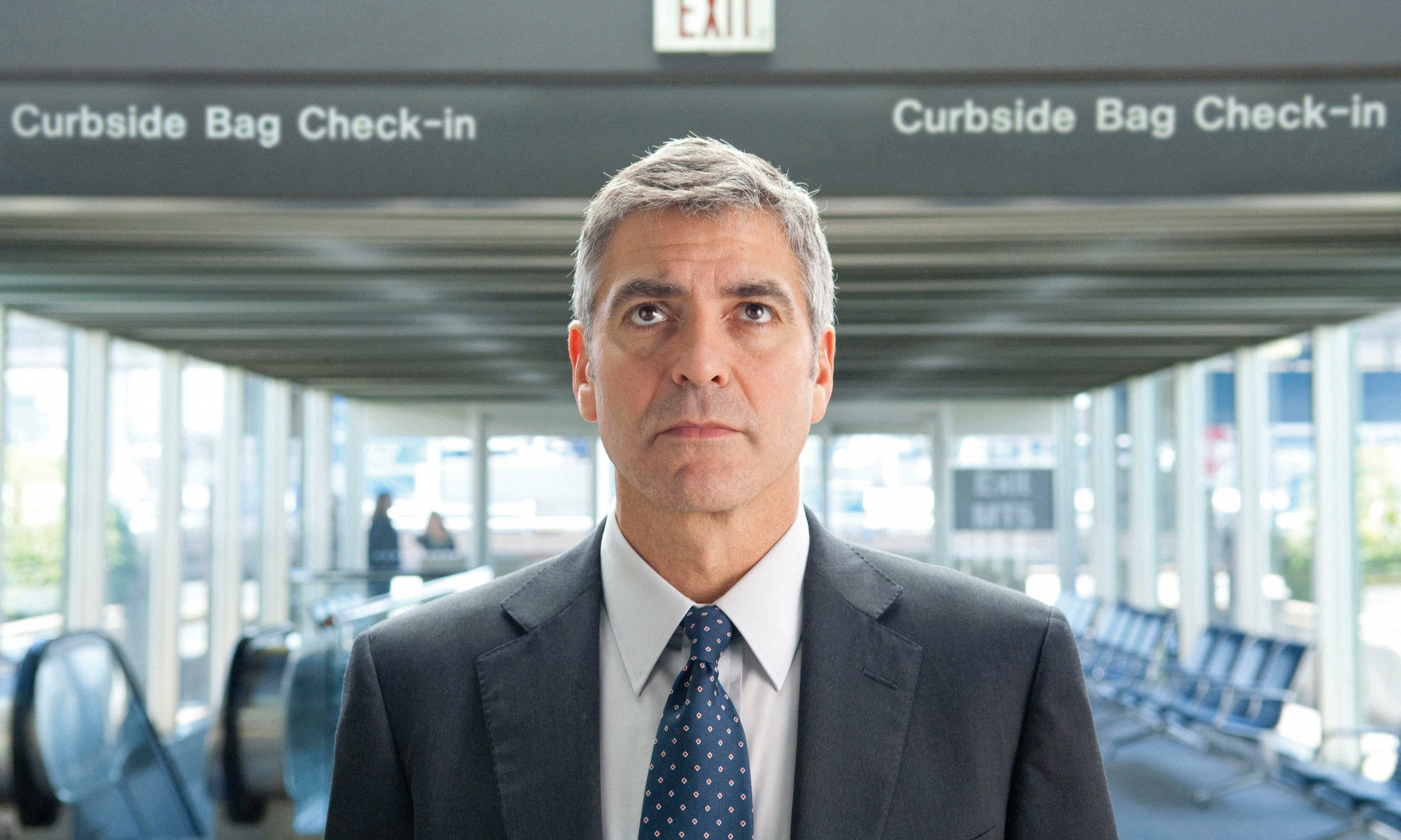 George Clooney is hitting the campaign trail for his latest directorial effort: a big screen version of the play Farragut North. Written by Beau Willimon, it's a story of spin doctors, presidential candidates, and dirty politics. And Clooney thinks he's found his lead actor: Chris Pine.

Last seen in Star Trek, Pine replaces Leonardo DiCaprio in Clooney's plans to adapt the play. If all goes well, he'll play Stephen Myers, a young and successful press officer who's working on getting his presidential candidate one step higher than a rival senator.

The rest of Clooney's cast is already falling into place, with Phillip Seymour Hoffman taking on Paul Zara, Myers' veteran boss (a role once tipped for Brad Pitt), and Paul Giamatti playing the rival candidate's campaign manager.

Evan Rachel Wood and Marisa Tomei have also been approached to play a love interest for Myers and a nosy journalist respectively. And with Clooney looking at filling in the (small) role of the candidate himself - he appears in the play briefly - the only thing he's waiting on is Chris Pine. It helps that Captain Kirk played the role off-Broadway last year and apparently was rather brilliant.

There's also the matter of money, too, with Sony ready to distribute but not necessarily fund the whole thing. That said, getting funded independently is hardly going to be a problem with such a stellar line-up of talent. Not to mention the golden combination of politics and George Clooney (see Good Night, and Good Luck for proof of how that works).

Expect all-round brilliance to enter production soon.
Tags:
beau willimon
brad pitt
broadway
chris pine
evan rachel wood
farragut north
good night and good luck
marisa tomei
paul giamatti
phillip seymour hoffman