| | | |
| --- | --- | --- |
| Jessica Alba Will Have Spy Kids | | |
Written by Ivan Radford
Tuesday, 24 August 2010 09:17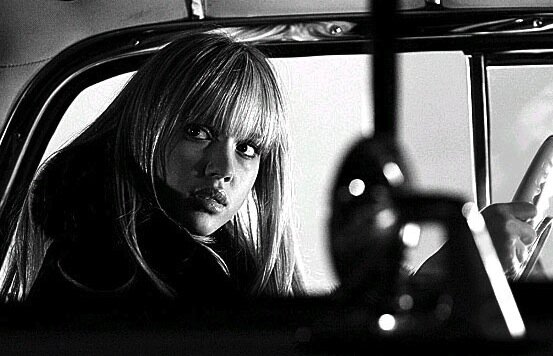 Fresh off her work on Machete, Jessica Alba has signed on to Robert Rodriguez's next film - the fourth Spy Kids movie, cunningly titled Spy Kids 4: All the Time in the World.

The actress, who worked on Sin City as well as Machete, clearly isn't sick of the blood-loving, action-shooting, cowboy hat-wearing director just yet. She's even prepared to have his babies. The new Spy Kids, that is - old half-pint agents Alexa Vega and Daryl Sabara are way too old for this stuff. Although you can expect them to make a cameo alongside Antonio Banderas.

Alba will play a retired spy who has a family, namely a baby and two pre-teens. Together they'll be trying to stop the evil Time Keeper, whose dastardly plan is to stop time (well, duh).

It's the third Spy Kids sequel, so the concept is hardly new, but Rodriguez is hoping for a sort of reboot thanks to the new cast, who will probably then stay on for a series of films.

With Machete almost upon us (remember remember, 26th November), Rodriguez is looking to start production in Austin (as always) next month.
Tags:
alexa vega
all the time in the world
antonio banderas
daryl sabara
jessica alba
machete
reboot
robert rodriguez
sin city
spy kids