| | | |
| --- | --- | --- |
| Along Came An Elba - Idris Will Play Alex Cross | | |
Written by Ivan Radford
Thursday, 19 August 2010 09:36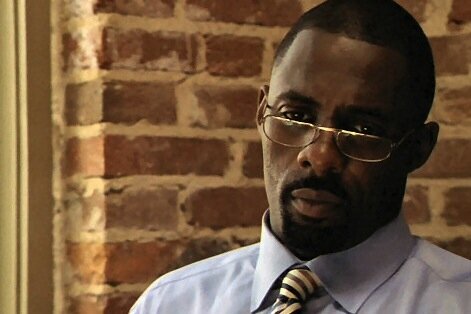 As if The Wire, Thor, and Luther weren't enough to prove his talents, Idris Elba has gone and done the impossible: replaced Morgan Freeman. The American Gangster actor will now play Dr Alex Cross in the detective's next cinema outing.

Adapted from James Patterson's latest book, Cross, the thriller sees Cross looking at retirement from the FBI, only to come across a serial killer who may have murdered his wife. It's a typical trilogy-closer plot, but Freeman, who played Cross in Kiss the Girls and Along Came a Spider, was knocked off the project by the producers, who are looking for some younger blood.

In another departure from Freeman's two outings, the film will be financed independently, away from Paramount. David Twohy, who is currently touching up Kerry Williamson's script, will direct the movie. Which is quite reassuring - despite the Riddick slip-ups, A Perfect Getaway reminded the world that Twohy is a dab hand when it comes to thrillers. And that Elba guy is pretty darn decent too.
Tags:
a perfect getaway
alex cross
along came a spider
american gangster
david twohy
james patterson
kiss the girls
luther
morgan freeman
paramount
pitch black