| | | |
| --- | --- | --- |
| First Look: Bridges Shows True Grit | | |
Written by Ivan Radford
Thursday, 19 August 2010 09:24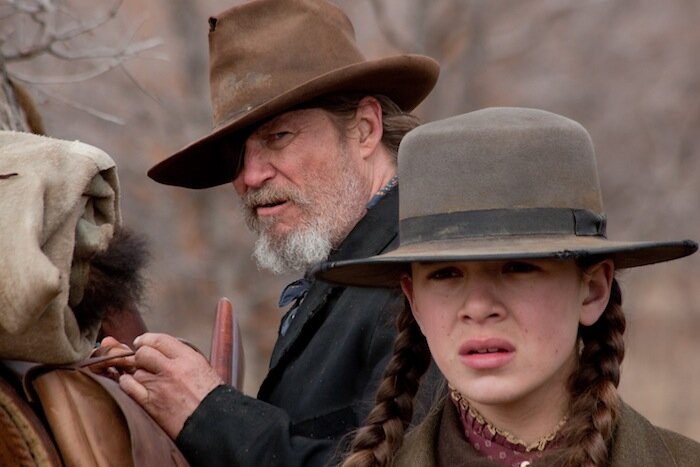 He plays the guitar, he rides bikes inside computers, but if anyone doubted the manliness of Jeff Bridges, this first look at the Coen Brothers' True Grit will put them in their place.

A remake of Henry Hathaway's 1969 Western, the Coens have reunited with their Lebowski star to give us a darker version of Charles Portis' original novel. Casting Jeff Bridges in place of John Wayne was a great first step - he plays Marshall Reuben ("Rooster") Cogburn, who travels with 14 year old Mattie Ross (newcomer Hailee Steinfeld) to get revenge for her father's murder.

With a decent share of facial hair, hats and bleak Arkansas landscapes, the Coens look to be following No Country for Old Men's Oscar-winning style, with Bridges bringing us more alcohol and anger than John Wayne. Especially when it comes to bumping off Josh Brolin, who plays lead bad guy Tom Chaney.

The exclusive first look debuted over at Empire - read on for a bigger look at Jeff's weathered face. The Dude in a hat? What's not to like?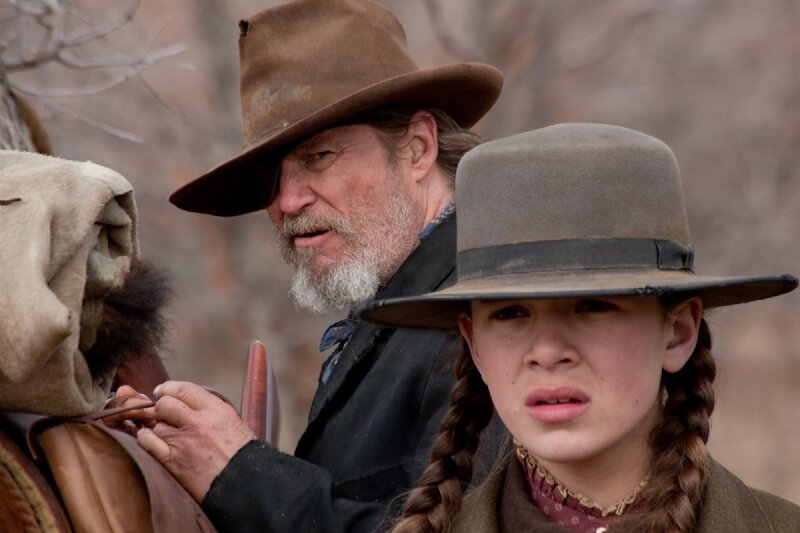 Tags:
a serious man
coen brothers
hailee steinfeld
henry hathaway
jeff bridges
john wayne
josh brolin
lebowski
no country for old men
remake
the dude
tron