| | | |
| --- | --- | --- |
| JJ Abrams Spends 7 Minutes in Bender Heaven | | |
Written by Ivan Radford
Wednesday, 18 August 2010 09:21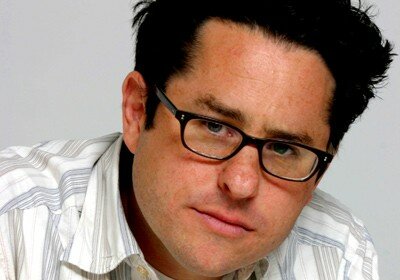 JJ Abrams has added another project to his list: 7 Minutes in Heaven. Just in case he wasn't busy enough now that Lost has finished.

The idea for the film comes from Lost's main director Jack Bender, which Abrams will oversee in his usual way. Namely not telling us anything about it, unless you trust the synopsis that his production company Bad Robot has leaked.

According to rumour, it's inspired by that classic kids game, when two teens step into a closet and lock lips for some time before both coming out the closet. Usually to find that all of their friends are now dead.

Abrams and Bender have been working together for years now, and with the director signed on with Paramount, 7 Minutes should go into production quickly. And while that happens, Abrams is still working on Super 8 and (eventually) that Star Trek sequel. In which Spock and Kirk step into a closet... - sorry, couldn't resist.
Tags:
7 minutes in heaven
cloverfield
jack bender
jj abrams
lost
star trek
super 8