| | | |
| --- | --- | --- |
| American Werewolf Remake Gets Writer | | |
Written by Ivan Radford
Wednesday, 11 August 2010 09:21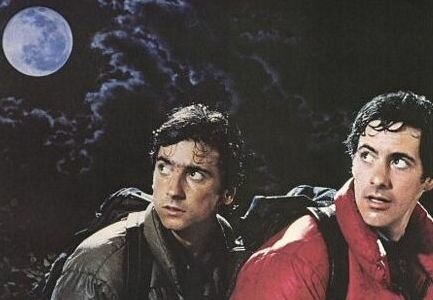 We all remember and love American Werewolf in London. And we all remember and feel far less love for Dimension Films buying up the rights to remake John Landis' classic horror. But now, over a year since Dimension did that deal in 2009, the remake has got itself a writer.

Fernley Phillips has been hired by the Weinstein's company to script the new take on the furry beast, the LA Times has revealed. Phillips, whose biggest job was the Jim Carrey flick The Number 23 a few years back, is supposedly aiming for something more modern than the 1981 original.

How the remake will be different is not clear - the title's pretty specific. Will it be in terms of quality? Benicio Del Toro and Wolfman covered that angle. Perhaps we'll get several werewolves in London? Maybe a large CGI queen werewolf?

The reassuring news is that Sean and Bryan Furst are producing the remake. They worked on Daybreakers, which was a great little vampire movie, so they certainly know how to handle their monsters. Whether anyone can handle monsters quite like John Landis is another matter entirely.
Tags:
1981
american werewolf in london
bryan furst
daybreakers
dimension
fernley phillips
number 23
remake
sean furst
weinstein