| | | |
| --- | --- | --- |
| Charlize Theron Reunites Juno Duo | | |
Written by Ivan Radford
Tuesday, 03 August 2010 09:23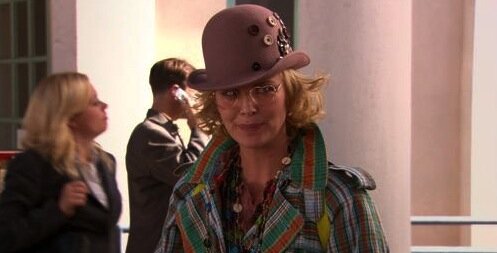 Charlize Theron has signed on to star in Young Adult, the next screenplay from Diablo Cody. And, with the talented MRF onboard, another name is circling the project: yes, it's Diablo's former film-making partner, Jason Reitman.

The pair last worked together on Juno, that indie cutesy tale of a preggo Ellen Page. Now, Diablo Cody's scribbled another story, this time about a ghost writer who realises that her pseudonym-laden life has left her unsure who she is. Cue a journey back to her home town, where she tries to get back with her old high school sweetheart. Who is now married. And a father.

Mandate Pictures are backing the picture, but are on the hunt for more funding. With an Oscar-winning actress, an Oscar-winning writer and an Oscar-nommed director fusing their talents, it's only a matter of time before someone throws money at them. Either that, or they turn into Captain Planet.

If everything stays on schedule, Young Adult will start shooting in November. But the best news of all? It sounds nothing like Jennifer's Body.
Tags:
comedy
diablo cody
drama
jason reitman
juno
mandate
mrf
oscar
young adult