| | | |
| --- | --- | --- |
| UPDATE: Nic Cage Replacement No Longer Needed | | |
Written by Ivan Radford
Wednesday, 04 August 2010 09:53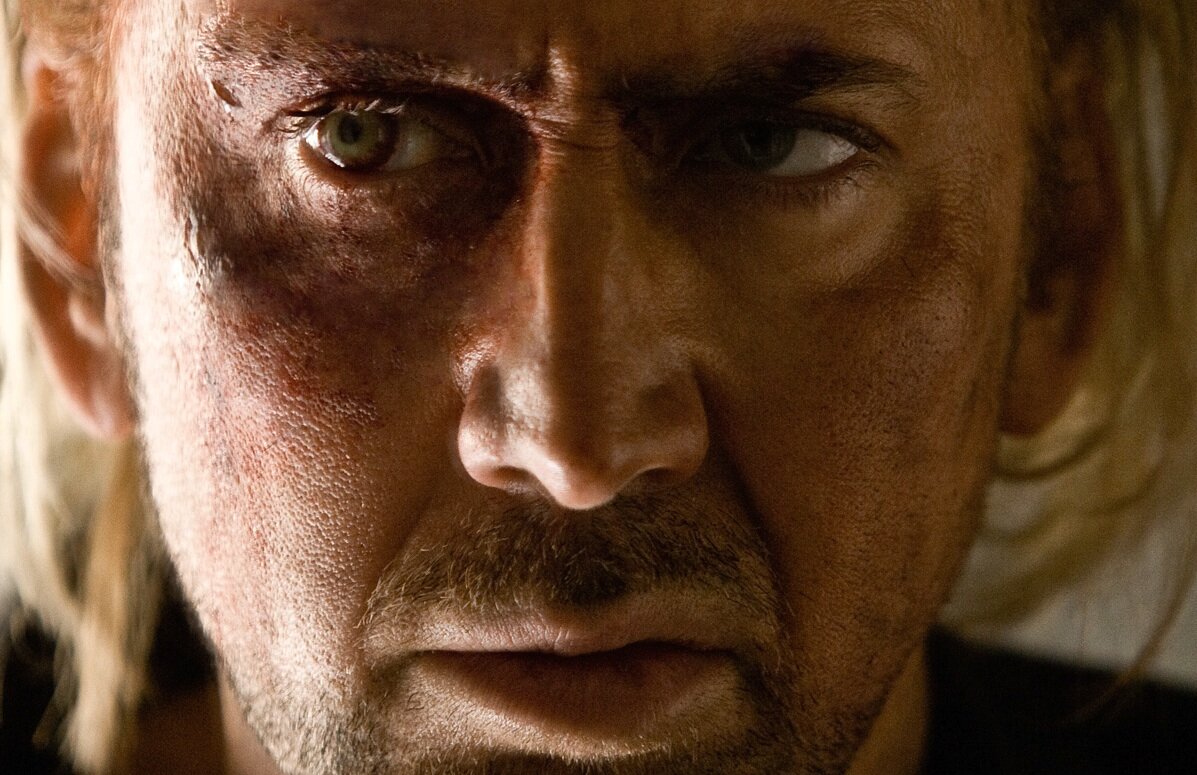 And after all that fuss (see below for the original news story), Nicolas Cage has returned to the production of Trespass. After switching roles, walking out and disappearing to the Bahamas, Cage is back with his original role in the film: that of Nicole Kidman's husband. Thank goodness the release date's been pushed back by a couple of weeks.
------ 
Can you look angry, confused, startled and aroused all at the same time? Do you have a face? Do you like kidnapping Nicole Kidman and holding her hostage? Then you could be well on your way to a role in Joel Schumacher's latest movie.

Yes, Schumacher is on the lookout for someone to replace Nicolas Cage after the actor walked out of the set two weeks before filming. Trespass is a thriller about a married couple who are held hostage by nasty people. Nicolas Cage was going to play Nicole Kidman's husband. Then he switched to one of the nasty people.

Even with the studio accommodating that request, The Cage has now disappeared on holiday (in the Bahamas, it seems) and is now unreachable. Liev Schreiber was offered the role of Kidman's husband but hasn't officially responded.

But this leaves Schumacher in a bit of a bind: with the film still aiming to keep schedule, Nicole Kidman tied and waiting, and a $35million budget to live up to, Trespass better get its recasting done quick.

That's a $7m pay-or-play contract he walked out on by the way (two weeks more and he would have bagged the cash regardless). If you think you deserve a $7m paycheck, producer Avi Lerner may want to hear from you.
Tags:
avi lerner
drive angry
joel schumacher
liev schreiber
millennium
nicolas cage
nicole kidman
trespass
walk out