| | | |
| --- | --- | --- |
| Del Toro Moves into Disney's Haunted Mansion | | |
Written by Ivan Radford
Friday, 23 July 2010 09:16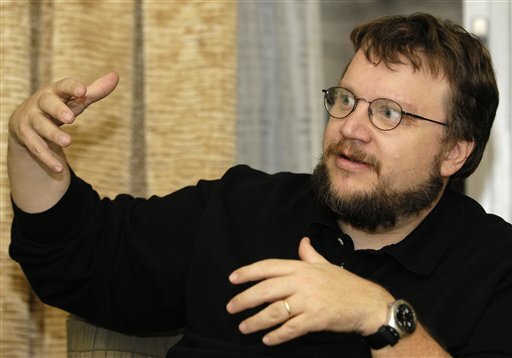 There aren't many ways to make geeks at Comic-Con more excited and sweaty. But one sure-fire way? Get Guillermo Del Toro to walk on stage and announce he's rebooting The Haunted Mansion. Ok, the last part maybe not so much.

Just as Disney's Tron panel came to a close, Guillermo strolled into view, ready to announce Disney's new take on their beloved (by Disney, at least) theme park ride.

"Dark imagery is an integral part of the Walt Disney legacy," said Del Toro. "After all, Disney himself was the father of some really chilling moments and characters... I couldn't be more excited to be a part of my own adaptation of the original theme park attraction Walt envisioned and that remains, for me, the most desirable piece of real estate in the whole world!"

He's set to co-write and produce the project, perhaps even stepping up to the helm. But either way, two things are certain for the erstwhile Hobbit director: "It's definitely going to be scary," he told the crowd, before adding "We're not returning [Eddie Murphy]'s calls!" 
Tags:
comic-con
disney
eddie murphy
haunted mansion
hobbit
tron