| | | |
| --- | --- | --- |
| Sam Worthington Strikes off Nazi Debt | | |
Written by Ivan Radford
Wednesday, 21 July 2010 11:23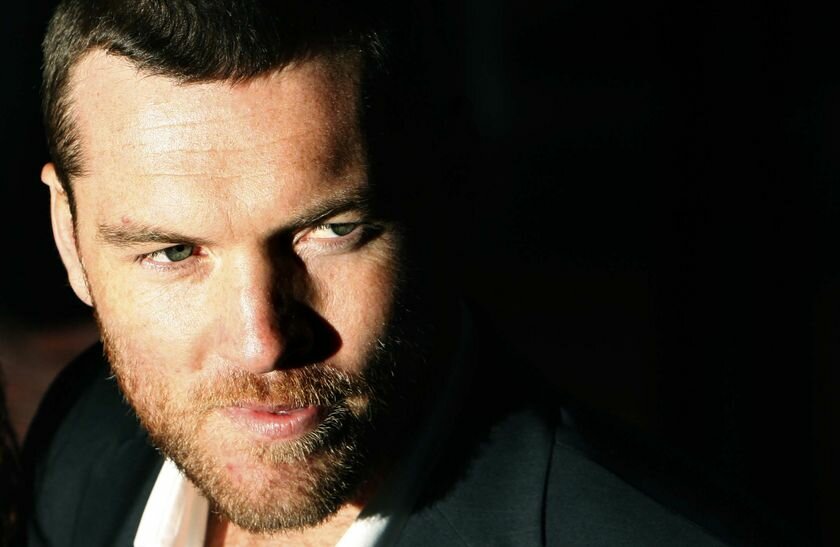 No, Sam Worthing won't be playing a Nazi in John Madden's upcoming drama. Oh no. He'll be hunting them.

Joining Jessica Chastain and Marton Csokas, Worthington will play one of three Nazi hunters in 1965 trying to bump off The Surgeon, a surviving war criminal. Jump forward 30 years, and Worthington's transformed into Ciaran Hinds, while the others look suspiciously like Helen Mirren and Tom Wilkinson. And, even more dramatic, The Surgeon has turned up again in the Ukraine, claiming to be alive and well.

It's a decent cast that John Madden's got together. He's also got a decent writing team, with credits going to both Matthew Vaughn and Jane Goldman. Which probably explains why he's got himself a decent trailer.

The Debt isn't out here until February next year, but the trailer's online over at Yahoo! Movies, or you can read on for the full video.