| | | |
| --- | --- | --- |
| Burton to Bring About Monsterpocalypse | | |
Written by Ivan Radford
Tuesday, 20 July 2010 10:15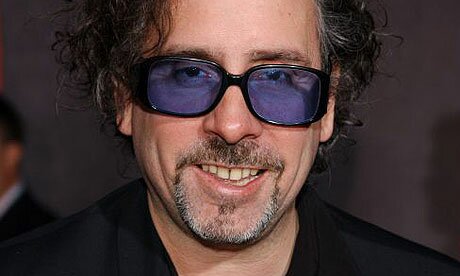 Producer Roy Lee has confirmed that a Monsterpocalypse will indeed fall upon the world. And that it will be directed by Tim Burton. The mini monster collecting game is being adapted under Burton's watchful specs, with Tim looking to stand at the helm.

Lee confirmed to Slash Film that the script is still being scribbled by Burton's regular collaborator John August, who was approached by Dreamworks back in May. While Burton eyes up Dark Shadows for his next immediate project, this looks likely to be the follow-up job.

Created by Matt Wilson, Monsterpocalypse involves little figures sitting on top of tables and strategically beating each other on a dice-rolling basis. The movie will obviously try something a little more exciting. Like the Earth being attacked by Giant Beasts. Which in turn causes mankind to make Giant Robots to save the planet. All in 3-D, of course.

Effects-man and Oscar-winner Ken Ralston is already working on designs for both aliens and robots, influenced by Burton's twisted mental images. Expect this sometime around 2012. Just in time for the end of the world. 
Tags:
3-d
dark shadows
dreamworks
john august
monsterpocalypse
tim burton