| | | |
| --- | --- | --- |
| McQuarrie Takes One Shot at Jack Reacher | | |
Written by Ivan Radford
Friday, 16 July 2010 10:54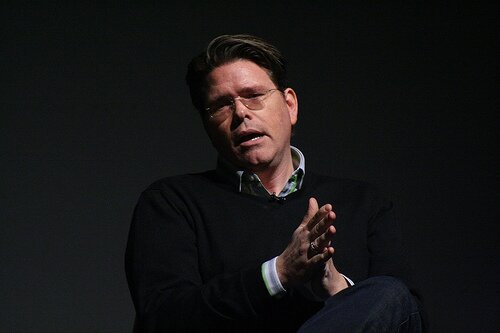 Remember The Way of the Gun? Christopher McQuarrie's directorial debut? No. Well, neither do we. But McQuarrie's looking at nabbing himself a director's chair once again for the thriler One Shot.

He's currently adapting the script for Paramount from Lee Child's Jack Reacher books - whichever one is called One Shot. True to its witty title, it's about a sniper who approaches Jack Reacher to help him clear his name of murder. Or something. As for casting choices for Reacher, Child's manly butch hero who towers way over 6ft, that's anybody's guess. 

Josh Olson wrote the movie's first draft, but Chris has picked up a pen and is re-writing it to suit his own megaphone skills. After jobs on the X-Men Origins: Wolverine and the rather likeable Valkyrie, it'll be great to see him back to doing something more of his own thing. After all, we all remember The Usual Suspects. Yeah, you won't have forgotten that one.
Tags:
christopher mcquarrie
jack reacher
josh olson
lee child
one shot
paramount
the way of the gun
thriller
usual suspects
valkyrie