| | | |
| --- | --- | --- |
| Serkis to Lead Rise of the Apes | | |
Written by Ivan Radford
Wednesday, 30 June 2010 12:28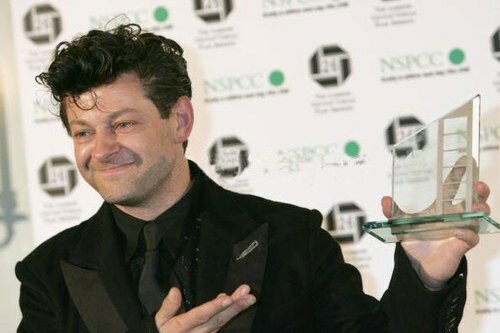 "This is cool: Gollum reteams with Weta. Andy Serkis to star as Caesar in Rise of the Apes, portraying chimp who leads the simian revolt."
20th Century Fox, there, tweeting the rather exciting news that Andy Serkis has joined the Weta-supported Rise of the Apes. Serkis, after King Kong and Lord of the Rings, is fast becoming the king of motion capture, so it's no surprise that he's on board for Fox's Planet of the Apes prequel.

Directed by Rupert Wyatt, Rise of the Apes also features Frida Pinto and John Lithgow in the line-up, all of them ready for a September shoot.

So it won't be long until we see Caesar spring to freedom from the captivity of James Franco's laboratory, where they're chasing cure for Alzheimer's Disease. Then, after a messy monkey revolution, we'll end up somewhere near Chalrton Heston on a beach. Or with Mark Wahlberg and a giant Ape Lincoln. Not that we'd ever mention Tim Burton's Apetastic outing.